Staff of Reynars
On behalf of the family of Shirley Pybus we would like to thank you all for the kindness and understanding that you showed us. We often take for granted the very things that most deserve our gratitude.
No one is more cherished in this world than someone who lightens the burden of another.
Thank you for being you!
The Pybus and Moore Families
---
Hello Richard & Ami,
On a personal note, I would like to extend my sincere thanks to both of you. While the circle of life is the same for everyone….we are all born and we all will die…. you made an extremely emotional time and event much easier for both mom and I. Your professionalism, care and compassion did not go unnoticed. Your facility is very nice and met our every need. Our family was very pleased with how smoothly the funeral/lunch/burial went. We received many complements from friends and acquaintances on how much they enjoyed the service. Thanks as well to all of your staff that were involved that day.
Sincerely,
Sue Keen
---
This is Keith Graham in California. One year ago was the passing of my brother, Gerry Graham, in Dawson Creek. We just wanted to let you know that we have never forgotten or will forget all the time, help, assistance and compassion you gave to us during our time of need. Without your presence and compassion our task would have been undaunting. Thanks again and God bless all of you. Hoping all is well and the future looks good.
Sincerely, Keith and Elizabeth Graham
---
Richard & Sandy,
Words cannot say how we feel and money cannot buy the compassion, and helpfulness that you have given us during this trying time. The geographical distance has separated our eye to eye needs but we know we have the best of friends in you Richard and Sandy. You are the best. Thank you both for being there looking after all our needs and going beyond. Should you ever come this way please let us know. The door is open if we're not home and the key is under the mat.
~Keith and Elizabeth
---
Dear Richard,
Just a note to say thank you so much for the use of your equipment and your valuable time to set it up, for the World Day of Prayer. You have helped us numerous times in the past and we do sincerely appreciate it every time. Thank you again. You're great!
~ The Notre Dame Catholic Women's League
---
Richard, Sandy, Ami & All:
We want to thank you all for the kind help and assistance while preparing for Mavis' funeral. You make it all easier and your knowledge and care of details takes the stress from us. We appreciate this so much.
~The Gerry and Davis Families
---
Richard, Sandy & Staff:
Your service's were amazing from start to finish. Right from picking Mom up to the day of the funeral and everything in between. Always professional, yet loving, caring and patient. Richard: Mom looked beautiful. Sandy: the cards, book etc., perfect. Ami: The PowerPoint was wonderful. To those of you who attended and worked the service, and all who worked in the background I know it takes a whole team so to all of you Thank you, Thank you, Thank you!
~From Thea's family
---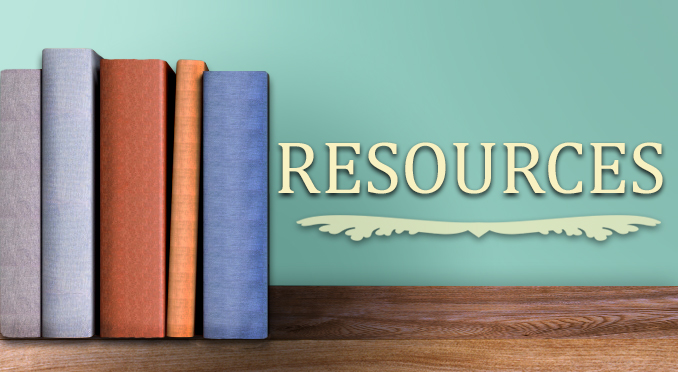 Looking for more information? Our funeral home is here to help guide you through this difficult time. This section contains helpful information for the days to come.

Taking the time to arrange your funeral is one less thing your loved ones will need to worry about once you've passed. One of the most thoughtful gifts you can give your family is the pre-arrangement and pre-payment of your funeral.