Chris Clements was born and raised in Grande Prairie. Chris is married to his wife Colleen, and they have one son and two daughters. He attended Peace River Bible Institute and graduated with a Bachelor's Degree in Pastoral Ministry. He was a Pastor for 12 years at Christian Fellowship Assembly. He was also involved with counselling individuals and couples, and worked with youth and young adults.
Now Chris cares and helps those going through a loss in their life. The transition from being a pastor to working in the funeral industry was fairly natural. Chris is excited to be working in all of our communities and to be a part of the wonderful peace region. In 2019, Chris and partners purchased Reynars Funeral Home & Crematorium and Beaverlodge Funeral Service.
Bonnie Beck was born and raised in Beaverlodge, Alberta and still lives on the family farm where she grew up. Bonnie is the daughter of Norm and Susan Beck, sadly Norm passed away in the summer of 2012. In April 2013 Bonnie joined us and in 2015 she graduated, with top of her class honors, from the Mortuary Science Program from the Canadian College of Funeral Service, obtaining her Funeral Director and Embalmer licence for Alberta. Bonnie received four out of five awards and two bursaries. In early 2016, she also obtained her Funeral Director and Embalming licence for the province of British Columbia. Her dedication to service will guide Bonnie through as she provides care and support to the families of our communities.
Brian Waddell is a lifelong resident of Dawson Creek. The Waddell family moved to the Peace region in 1956, where grandparents Orville and Clara Waddell started the family farm. Brian was raised by Bob and Linda Waddell. He spent time on Vancouver Island learning the craft of guitar building and repair. Brian married Shelbie Clay in 1999 and they have three children, Drake, Grace and Oliver. Graduating in 2015 from the Canadian College of Funeral Service with top honours, Brian obtained his Funeral Director and Embalmer licence for the province of British Columbia. Brian feels honoured and privileged to help and care for the families of the Peace River Region.
Pauline Haycock was born in Dawson Creek, BC to Ernie and Dolores Paradowski. Pauline's gift of service inspired her to join Reynars Funeral Home as a Funeral Celebrant in January 2010. Pauline enjoys getting to know the families of our communities on a personal level. This enables her to create a meaningful and personalized celebration of life service. Pauline is furthering her celebrant career and has enrolled in a diploma program at Kelowna College of Professional Counselling. Her sense of community gives her a strong base to draw from as she companions with families through this difficult time.
Javier Ibarra grew up in Mexico City. Looking for a better life and more opportunities, he moved to Dawson Creek in the summer of 2014. Javier has been a part of the Reynars team since 2017, bringing with him his natural abilities at greeting and ushering, which lends well to his position as a funeral assistant. Javier believes the Peace River Region is the best place on earth to live and where you will find the friendliest people.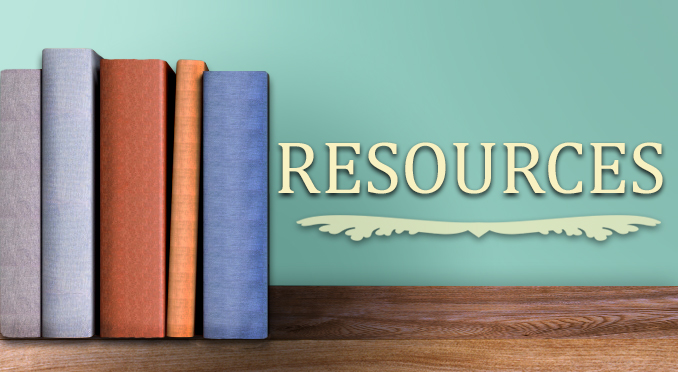 Looking for more information? Our funeral home is here to help guide you through this difficult time. This section contains helpful information for the days to come.

Taking the time to arrange your funeral is one less thing your loved ones will need to worry about once you've passed. One of the most thoughtful gifts you can give your family is the pre-arrangement and pre-payment of your funeral.