Established in 1929 by Joe Dill, Reynars Funeral Home & Crematorium has been serving the Peace River Country in British Columbia and Alberta for almost 100 years. Doug Reynar served the community from 1951 through 1966, and Ernie Hamre continued the tradition for 36 years, retiring in 2002.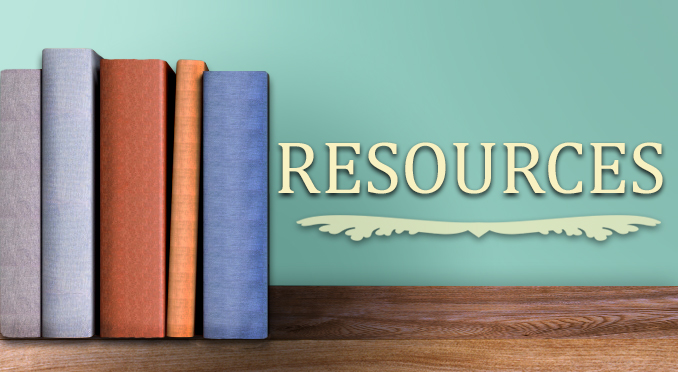 Looking for more information? Our funeral home is here to help guide you through this difficult time. This section contains helpful information for the days to come.

Taking the time to arrange your funeral is one less thing your loved ones will need to worry about once you've passed. One of the most thoughtful gifts you can give your family is the pre-arrangement and pre-payment of your funeral.