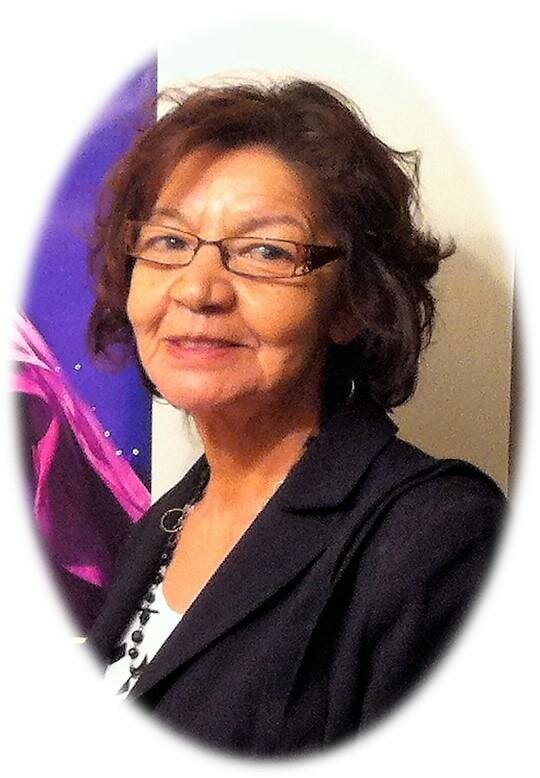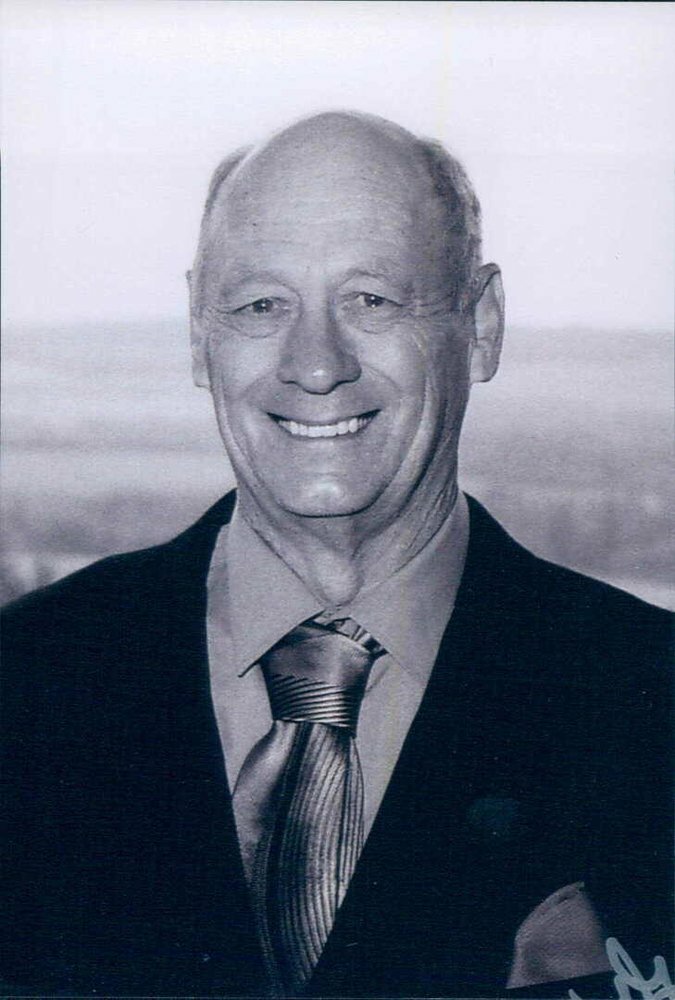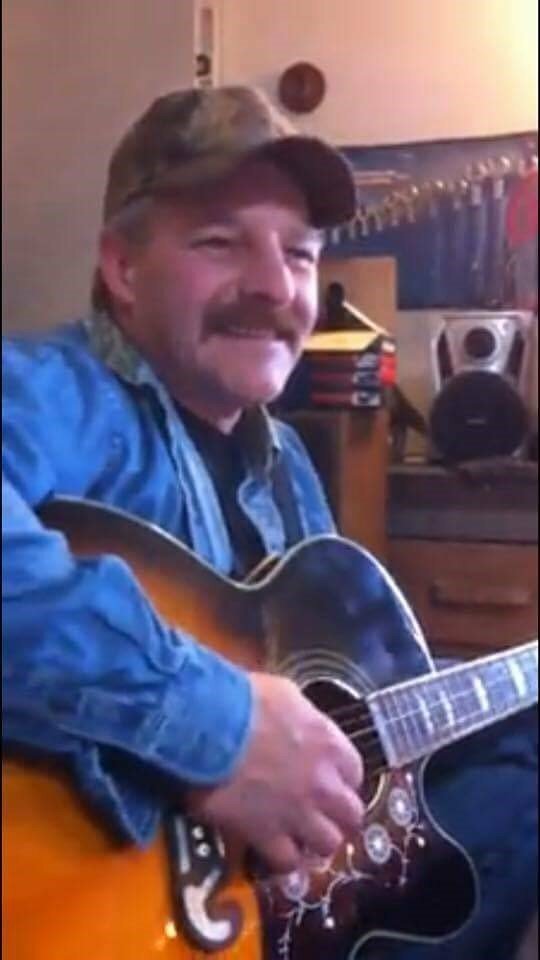 Obituary of Kathleen Wallace
It is with heavy hearts we announce the passing of Kathleen "Babs" Wallace, a long time resident of Farmington, BC. Kathleen passed away with her family by her side on Wednesday, August 7, 2019 in Dawson Creek, BC at the age of 79 years.

Bab's was born in Saskatoon, Saskatchewan March 14, 1940, the youngest of three children to parents Joe and Pat Smalley. In 1947 the family moved to Big Lake, BC, then on to Grave Yard Creek, where they settled and built a house. In 1949 they moved temporarily to East Pine, then on to Dawson Creek until she was married.
Bab's met Robert in April of 1959 and on November 14, 1959 they were married. Their first home was in Pouce Coupe and in 1960 Robert was transferred with the Department of Highways to Chetwynd. They made their new home there. In 1968 their daughter Elaine was born, and their son Roy followed in 1970; the family was now complete. Over the years they commuted back and forth between Chetwynd and Farmington where the family farm was located. Many years of hard work was put in there, but always had fun times and lots of laughter. One of Bab's highlights on the farm was calving season when she would help with the needles and at shipping time, she helped with the IDing. She loved her flower garden and gardening. Her favorite flower was always the peony. She had a flower bed full of them and watched as they would bloom every year. She was proud of those flowers.
Bab's loved to sew. She was always making clothes for herself and the kids, plus different projects for around the house. Every year she made Halloween costumes for the kids. She always helped out making hot dogs and hot chocolate on Friday when the kids were in elementary school. You could always find her going on field trips with the kids' classes and had great times and memories for each and everyone of them. The early years in Chetwynd, the neighbor ladies would all take turns having coffee at each others' homes in the mornings. She always enjoyed those times. Bab's loved to bake. She was always baking cake's, cookies, pies and every year she would can fruit and vegetable.
Easter, Thanksgiving, Christmas and New Years Bab's would put on a big meal for the whole family to come and enjoy. Those were the best times with lots of talking and laughter around the table. Crossword puzzles were a big part of Bab's daily routine. You would find her having a coffee sitting at the table doing them on a break. The later years she avidly watched Heartland every Sunday night; and do not disturb her that hour the show was on. She was so proud of her grandchildren and all their accomplishments they have made in their lives so far. She would always have treats for them to nibble on when they came to the house. When any of them came through the door the first thing she would say " Hi squirt, how are you today". If there were issues or a crisis in the house hold or with the family, she was always there to help out some how or some way. She was the rock of the family.
The last few years, with Bab's failing health, she kept a very positive attitude. She had her down moments and times, but she would always come back fighting and she fought hard. The last visit to the Cancer Clinic she was happy with the results and called her daughter to tell her that her blood was up, the cancer count was down, and she gained a kilometre instead of saying a kilogram.
Bab's was predeceased by her parents, Joe and Pat Smalley; Brother Bob: Father and Mother in Law James and Margaret Wallace and brother in law Bill Wallace.
She will be deeply missed by her loving husband Robert of 59 years; Daughter Elaine (Terry) Driedger; Roy (Kristie) Wallace; Grandchildren Stephen Wallace, Jenna Mayes, Courtney Wallace, Austin Wallace; and her sister Leona Green.
Kathleen's family invited everyone to come help them celebrate her life on Saturday, August 17, 2019 at 1:00 PM in Reynars reception hall for a social tea.
For friends so wishing, donations may be made in memory of Kathleen to the Dawson Creek & District Hospital Foundation, Palliative Care, 11100-13 Street, Dawson Creek, B.C. V1G 3W8.
Very Respectfully Reynars Funeral Home & Crematorium
Social Tea
1:00 pm
Saturday, August 17, 2019
Reynars Funeral Home & Crematorium
1300 102nd Avenue
Dawson Creek, British Columbia, Canada
250-782-2424
Social Tea
1:00 pm
Saturday, August 17, 2019
Reynars Funeral Home & Crematorium
1300 102nd Avenue
Dawson Creek, British Columbia, Canada
250-782-2424
Looking for more information? Our funeral home is here to help guide you through this difficult time. This section contains helpful information for the days to come.

Taking the time to arrange your funeral is one less thing your loved ones will need to worry about once you've passed. One of the most thoughtful gifts you can give your family is the pre-arrangement and pre-payment of your funeral.