​

YOUR CREMATION SPECIALIST
---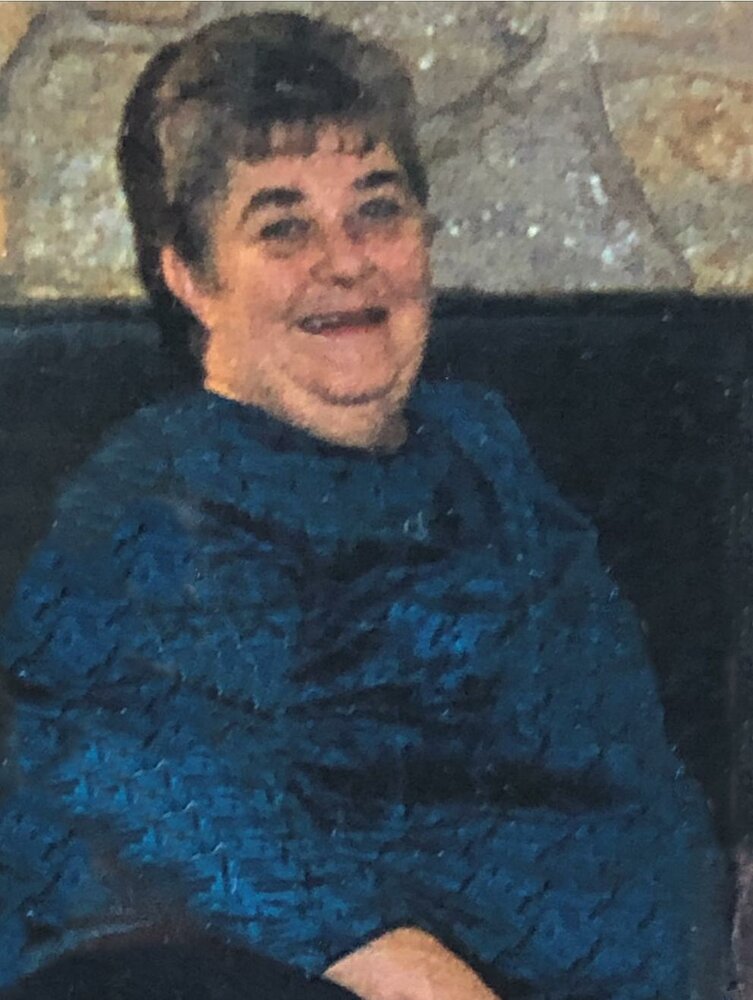 In Memory of
Edward Pitt
1950 - 2018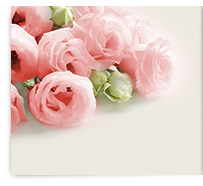 Funeral Service
2:00 pm
Saturday, March 31, 2018
Reynars Funeral Chapel
1300 102nd Avenue
Dawson Creek, British Columbia, Canada
250-782-2424

Get Directions
Interment
1:00 pm
Tuesday, April 3, 2018
Brookside Cemetery
NW 11-78-15 W6
Dawson Creek, British Columbia, Canada

Get Directions
Obituary of Edward Pitt
Edward Pitt a resident of Dawson Creek, BC passed away on Monday, March 26, 2018 in Prince George, BC at the age of 67 years.
Father, son, brother, friend. Ed was many things to many people. His kids knew him best as Dad. Things weren't easy when he was growing up in rural Saskatchewan. He learned a lot about hard work and determination. As soon as he graduated from high school, he moved west to BC and started working on the railroad. He spent his twenties doing a variety of mechanical work, until he was hired on with a paving company. He devoted his career to the road construction industry. He became a foreman for DGS Astro Paving. During his employment, he took a grader operator course and was the top of his class. He did such a good job on a road there that they named it after him. Next time you're in Haney BC, keep your eyes peeled and you might find Ed Pitt road. By then, he had purchased his first home and was married. Marilee came along. Then, in 1984 the family moved to a new home. The following year, Eddie was born. Elisa came a few years later. In 1992, he separated from his wife. That second house was the house his children spent most of their childhood years in. Lots of memories there. Hunting, fishing, camping, road trips. Playing for many hours in the field behind their house. They enjoyed Sledding, baseball, three-wheeling and more.
His children each have special memories of him. Eddie's favourite memory is the time they went fishing at Dinosaur lake. When they finished cleaning the fish, Ed went to the outhouse. Eddie ran to the outhouse and knocked on the door. His Dad said "I'll be out in a minute." Eddie knocked again, more insistently. His Dad said again, "I'll be out in a minute!" Eddie yelled "Dad, the boat!" Ed raced out of the outhouse, pulling up his pants as he ran. The boat was floating out towards the center of the lake. He ran up the dock to try to get it, but it was too late. The boat was gone. He had to get a fellow fisherman to help him retrieve it.
One of Marilee's most lasting memories is being 8 years old and so excited to go out on the paddleboats at Moonshine lake. She looked forward to that every summer.
Elisa remembers when Ed would pull the toboggan behind the skidoo and drive around in the back field of their house. One time Ed turned a corner too fast and launched Eddie off the toboggan and Elisa's mitten was caught under the rope of the toboggan so she was dragged along beside it. Meanwhile, Eddie was jumping up and down frantically waving his arms and yelling "Stoooop!" until Dad looked back and noticed Elisa beside the toboggan covered in snow and Eddie 20 feet behind it.
Their teenage years presented some challenges, though looking back, there were a few gems. Marilee and Eddie's favourite memory is the long list of house rules on the fridge. The hardest one to follow was 'Dinner at 5 – everyone present.' Elisa's prized memory is when Ed went away for the weekend and she had a party. She spent the next day cleaning the house from top
to bottom. She thought she got away with it until he came home and she got in serious trouble. She asked him how he knew, he said the fingerprints on the wall gave it away.
Eddie remembers the days leading up to his driving test. Driving down 13th street and nearly hitting a trailer parked on the street was bad enough, but the reverse stall parking was the worst. Ed helped him practice it dozens of times at the Alliance Church parking lot. He even set up pylons for him to practice with. Despite Ed's best efforts, he failed that part of the driving test. Happily they passed him anyways.
Through those experiences, his kids learned his values; Independence, strength, and the lasting positive life lessons of being structured and self-disciplined. He took immaculate care of his house, his vehicles and his dogs. He was a jack of all trades. He even knew how to build electrical outlets and phone jacks. He tried to teach his kids how to do these things for themselves, however they didn't appreciate those lessons until later on in life. For twenty years he worked for The Alliance Church. He took care of the flower beds and lawns, and provided nightly security for the building. He took pride in everything he did and it showed. He loved music. He frequented KPAC, the Art Gallery, and various live music events in town. He genuinely didn't care what others thought of him. This especially showed in the letters he wrote into the opinion section of the newspaper. He was politically minded and environmentally conscious. He didn't mind going against the grain when the situation called for it. This is something his kids and many in the community greatly admire about him.
He lived his life on his own terms. It was filled with meaning and he lived it to the fullest. He was strong, smart and fiercely independent. He cared deeply about his children. At the beginning of their lives, he held them in his arms. At the end of his life, they held him in theirs. Now he's in the arms of the angels.
A Funeral Service was held on Saturday, March 31, 2018 at 2:00 PM from Reynars Chapel. Pauline Haycock officiated. Interment was held on Tuesday, April 3, 2018 in the Brookside Cemetery.
For friends so wishing, donations may be made in memory of Edward to the SPCA South Peace BC Branch, 637 – 114th Avenue, Dawson Creek, BC V1G 3A1.
Very Respectfully Reynars Funeral Home and Crematorium
Share Your Memory of
Edward
Our Goal:
"Our goal is to treat each family as part of our own, and to leave as friends."

location

1300-102 Avenue
Dawson Creek, BC, V1G 2C6