​

YOUR CREMATION SPECIALIST
---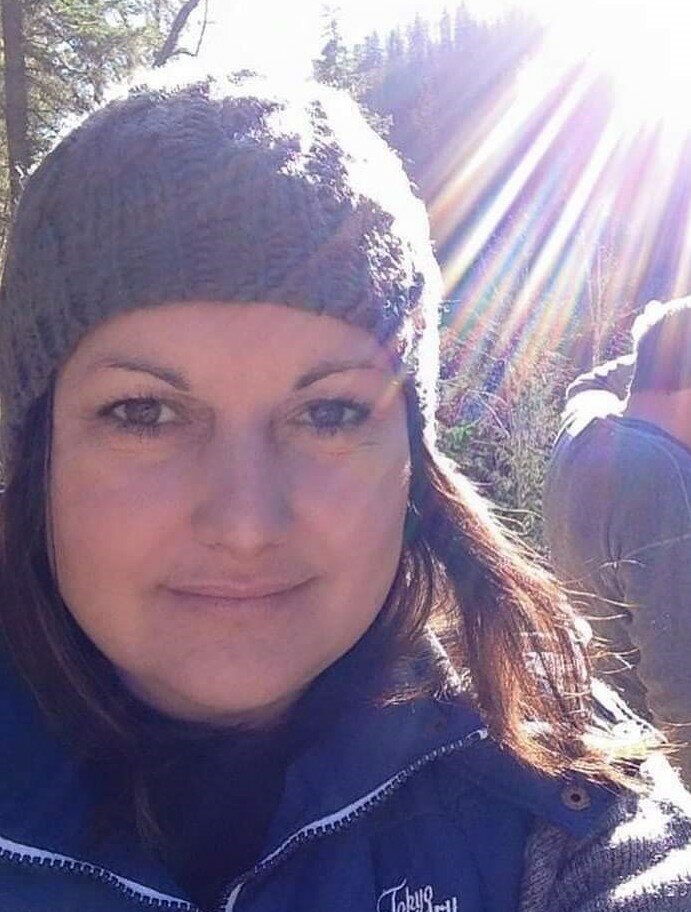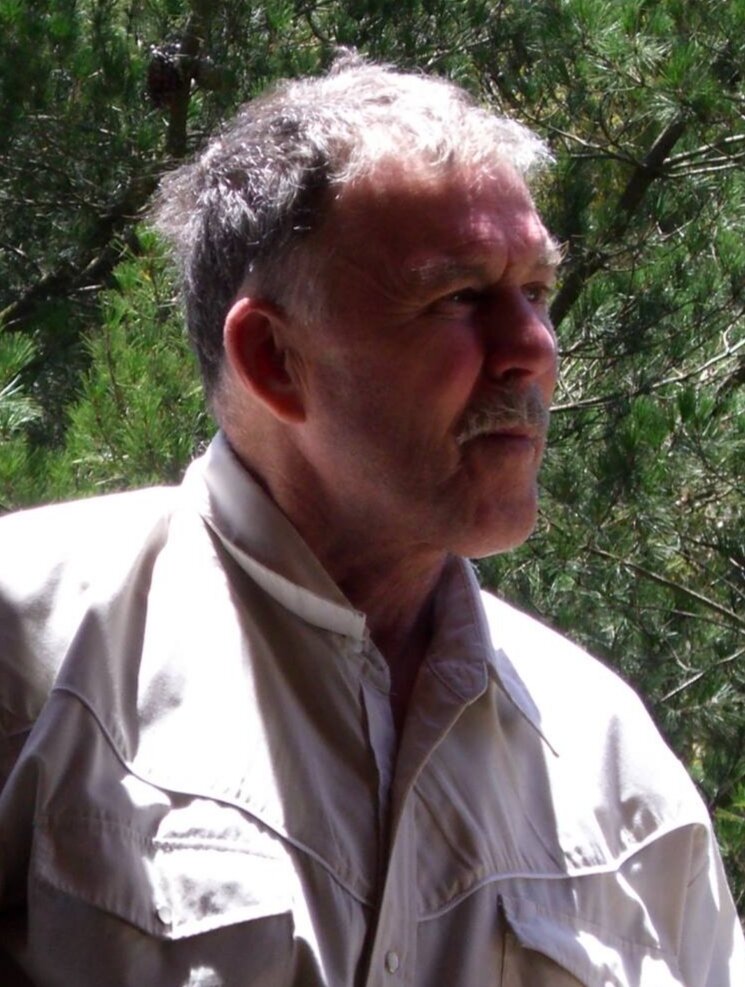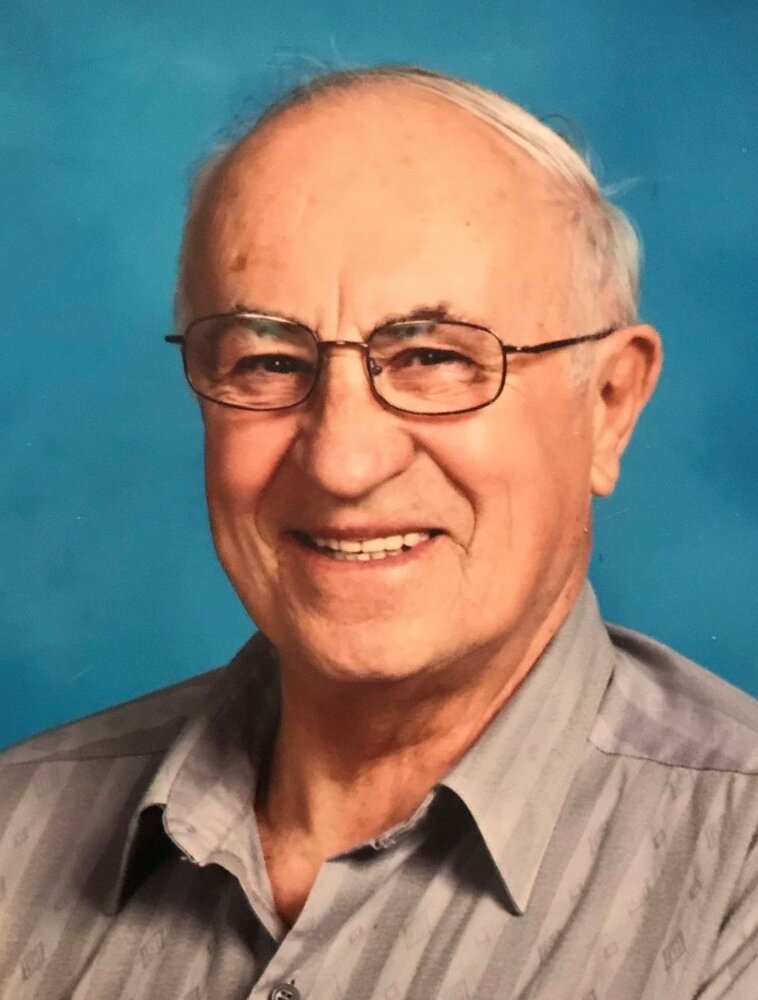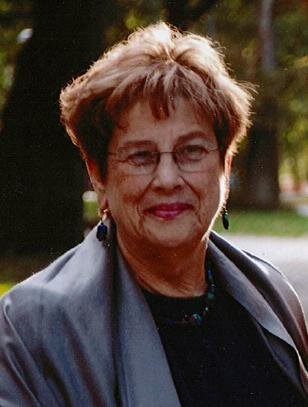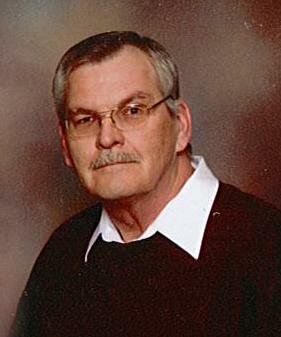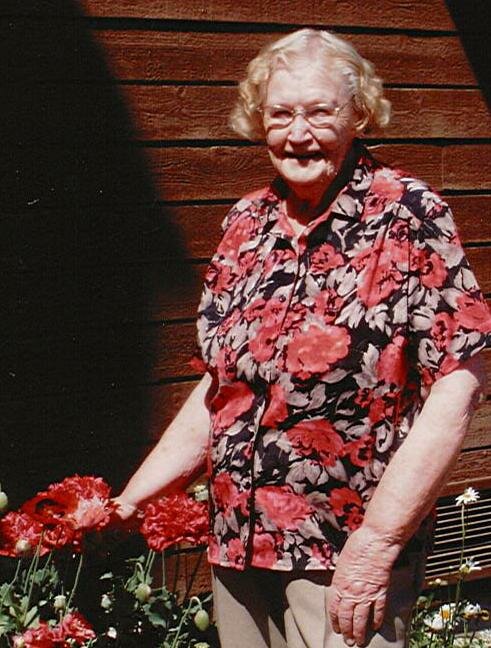 In Memory of
Marilyn Gustafson
1959 - 2018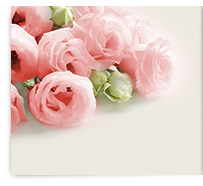 Funeral service
2:00 pm
Monday, March 26, 2018
South Peace United Church
1300 104 Avenue
Dawson Creek , British Columbia, Canada

Get Directions
Obituary of Marilyn Gustafson
Marilyn Gustafson, a long-time resident of Arras, B.C. left us suddenly on Friday, March 16, 2018, in Arras, at the age of 59 years.

Marilyn was born on March 1st in 1959 at Moberly Lake BC, to Minnie Garbitt and Herald Sochan. She was a member of Saulteau First Nations. She spent her childhood and teenage years in Moberly Lake and attended Moberly Lake School. She completed her high school years in Chetwynd BC. Marilyn and Gary met in Moberly Lake and were soon married on February 26th in 1977. Gary and Marilyn moved to Arras BC, a small farming community situated just outside of the Dawson Creek area. It is there that they bought acreage and began to raise their 3 beautiful children Jennifer, Jessica and Dale. Marilyn worked at the Nawican Friendship Center in the Dawson Creek area for many years and was a cook at the local general store in Arras down the road from the family home. Marilyn was known for her amazing cooking skills "people would travel from town just to come and enjoy her cooking ".
Marilyn was a kind-hearted person who loved all people. If you were lucky enough to know her you would have been blessed with a nickname and touched by her teasing nature. Marilyn was a nonjudgmental person, and she sure knew how to make a person feel like they were the star of the hour and a precious human. Marilyn helped many people over her lifetime. The many friends and family gathered here today, is a true testament to the many lives she touched.
Marilyn had a great sense of humor, she loved to tell jokes and poke fun. She was always able to make a serious matter just a bit more lighthearted or to find the silver-lining in an otherwise difficult situation. Marilyn could see the good in everything and everyone. It is her sensational sparkle and warm energy that we will all miss the most. She had a permanent smile on her face and a glint of mischief in her eye. She had a quick wit and was always ready with tricks, fun teasing games or gently poking fun with people.
As noted earlier Marilynn was an amazing cook no matter who stopped in there was always something to offer. She loved her beading and moccasin making and one day had hoped to finish Gary's coat.
She loved music and look out when a song of hers was playing cause her shoulders and hips would start a moving. She had an open door policy, anyone and everyone was always welcome. She loved with her whole heart and was very well known.
She loved her garden; her flowers were her pride and joy; She was well known for her hollyhocks in the flowerbeds outside in front of the house. She loved to make traditional native dry meat, Swedish toombra and Norwegian Spica chit.
She had a love for candles and always seemed to have one burning. She always had candy in the cupboards for the grandchildren and was over the moon when her 'boss' Hyder was born. She had many adopted children that came and went over the years, but they always made time to stop and say hello to "mama".
The Gustafson's are a strong knit family and she loved her husband with her whole heart. There was always lots of camping and lots of time spent with family. She loved her jewelry and was always decked out in necklaces and rings no matter the occasion.
We would like to take this time to share with you a poem written by Marilyn's only granddaughter Teanea in honor of her grandma the poem is titled
"Lost but still Loved"

A life that's lost but yet still loved
She's all the way up above.
How I wish I could see her smile
Cause god knows it's been awhile.
Her singing in the morning
Wasn't quite boring
Waking up to smell her baking
We're all still breaking, hearing the news
That you were slowly passing.
It killed me everyday you were
Dying, soon you will be gone.
What am I suppose to do? Sit here till dawn.
There are days where I cry all day.
I just wanted you to stay.
"You are my sunshine" was our song
But you don't realize you were the light
I was your lil girl, as lost as can be
With you nowhere near me.
I love you so
In my heart I know
You will watch me as I grow.
I have fond memories of my Aunt. She was my godmother and always made me feel special for having that role. I remember stopping in to visit when my husband and I lived in Alberta. We would usually only plan to stay for a few hours but she would always manage to whip up some fancy dinner, while we were visiting and of course you could not resist her good home cooking.
When I was younger and we lived at the lake I remember going camping with my aunt and uncle and their family. I loved to go stay overnight in Dawson Creek with them because I thought they lived in the big city and they were so cool. We would dance the night away. She loved to garden and I often would find her tending to it when we stopped in. I remember thinking its huge and how many people she must have to feed. But she was always smiling away in there amongst her vegetables – she did an amazing job. She was always so welcoming and made sure to make my husband and children feel welcome and part of the family.
We would often laugh together about how everyone mistook me for her or that I must be her daughter. I was proud that anyone would mistake me for such a beautiful lady and I think this made her feel special too.
Marilyn was also known as "Cookie". A nickname she was given by her dad, "Cookie" was believed to be one of her first words as a child. It was also shared that after a large grocery shop, she would quickly go through the bags of groceries, looking for the cookie treats.

The Hetu girls fondly remember the weekend trips to the big city of Dawson Creek where they would get to taste auntie's exotic Hawaiian pizza with pineapple and shrimp (WOW!) that was divine and nothing tasted so new and exotic. Aunty also organized the BEST dance-offs and disco shows! The Hetu girls will forever associate Boney-M, Susie Quadro and ABBA with Aunty Marilyn!
Marilyn is survived by her husband Gary; her daughters Jennifer (Sheldon Graham), Jessica (Murray Walker), son Dale (Mallori Barber) and grandchildren Trayden, Teanea, Johnny, Jayce, Jack and Hyder. Her mother Minnie Garbittt; sisters Barb Loberg, Ruth Hetu, Doreen Phillips, Kathy Sochan, Denise Caron and many nieces, nephews, cousins, second cousins and friends.
Marilyn is predeceased by her father Harold Sochan, her brother Eugene and wife Adina and sister in law Audry Gustafson.
On behalf of the Gustafson family we would like to express our gratitude and thanks to everyone, for being here with us, to celebrate and honor her beautiful life.
A Funeral service was held on Monday, March 26, 2018 at 2:00 pm from the South Peace United Church, Dawson Creek, B.C. Reverend Marilyn Carroll officiated. Interment will be at the later date.
Very Respectfully Reynars Funeral Home & Crematorium
Share Your Memory of
Marilyn
Our Goal:
"Our goal is to treat each family as part of our own, and to leave as friends."

location

1300-102 Avenue
Dawson Creek, BC, V1G 2C6