​

YOUR CREMATION SPECIALIST
---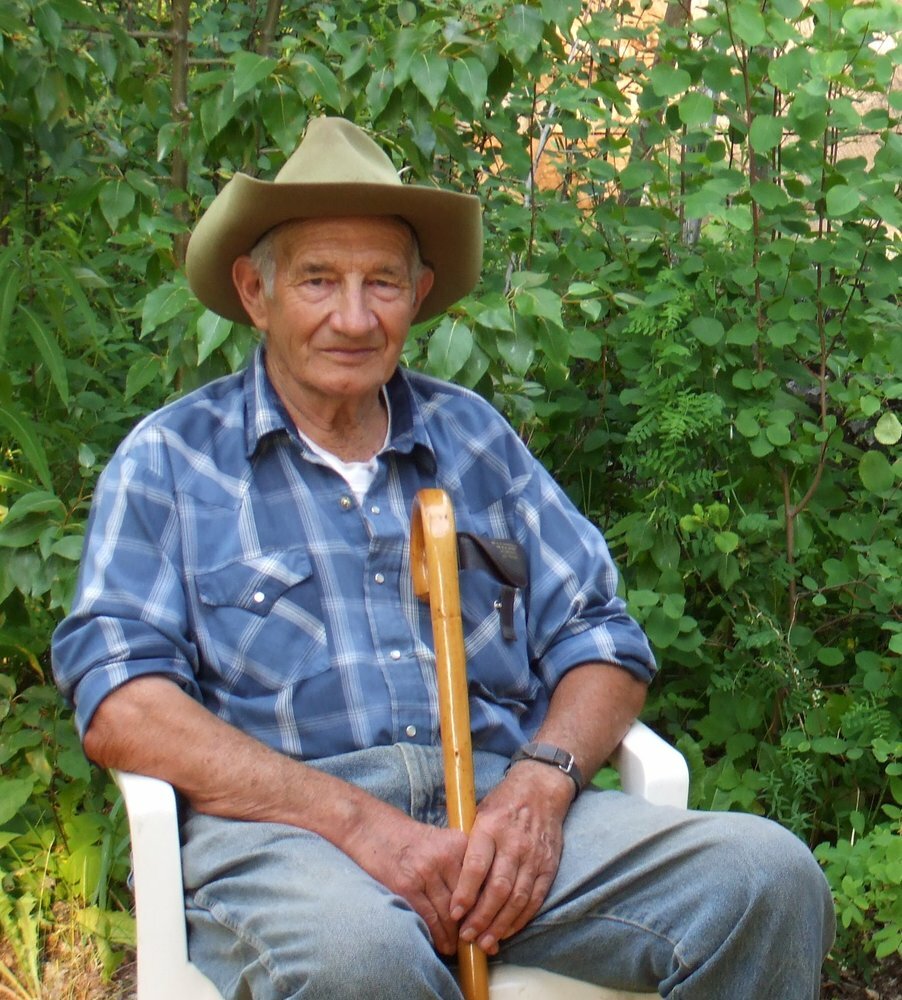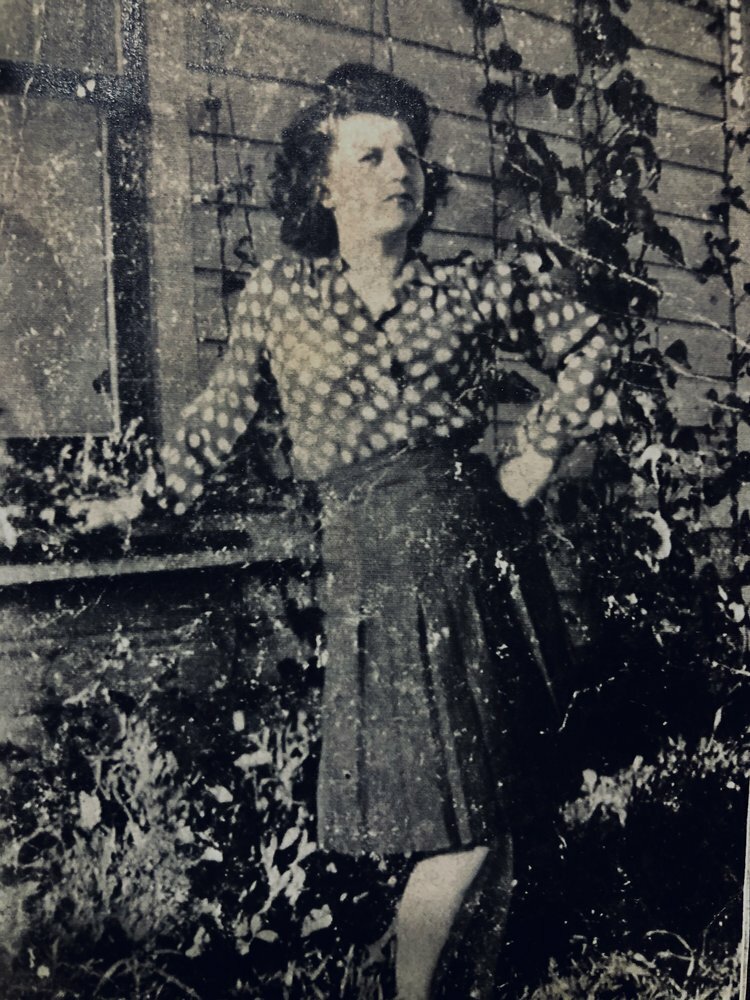 In Memory of
Troy Hollingshead
1969 - 2018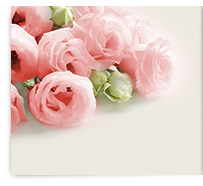 Obituary of Troy Hollingshead
Troy Hollingshead, a lifelong resident of Dawson Creek, BC, passed away on Sunday, February 25, 2018, in Dawson Creek, at the age of 49 years.
Raymond "Troy" Hollingshead was born on January 15, 1969, in Dawson Creek to Bill & Carol Hollingshead. He was also welcomed to the family by his big sister Melanie Leigh, who was 2 years old at the time. In 1973, Troy would stop being the "baby" of the family when The Hollingshead's added Troy's little brother, William "Trent" to the picture. They all lived in a tiny little house in Doe River, BC across the highway from the hall until Troy turned 11 and the family relocated in 1980 to Arras for 5 years. Here, living beside his Uncle Alvie & Aunt Audrie, Troy started his love for anything with a motor! From sleds to 3 wheelers to dirt bikes, Troy loved them all, and would ride them with his buddies all day, only coming home to eat.
Then in 1985 the family decided to move back to the Hollingshead homestead in Doe River, that's where Troy's paternal grandparents had a farm and they needed some help with the daily duties and farming chores. By this time Troy was a teenager and his love for anything with a motor had become somewhat of an obsession!
In June of 1989 Troy became a father for the first time to his son Kyle. Then, during the spring break-up of 1991 Troy and his buddy Trubador took a trip to Surrey to catch up with family and that's where he met the love of his life, Miranda, over a late night phone call. It was love at first sight for the both of them!!
Shortly thereafter they moved in together and he became step-dad to Miranda's son Jesse, and raised him as his own. In 1992 Troy moved his family to Dawson Creek briefly just to turn around and move them back again to Surrey in the spring of 1993 and accepted a position at Airgas Canada.
Troy & Miranda got married on July 3rd, 1993 in Rolla. Then in 1994 Troy decided to go back to work on the oil rigs so he relocated his family again, this time to Oliver, BC to be closer to Miranda's family. They stayed in the Okanagan until 1997 when they decided to move back to Dawson Creek to help his parents out on the family farm in Doe River.
They welcomed their daughter, Payton, in February 1999 and also bought their first house in Pouce Coupe that same year.
In 2005 the family moved out to Mile 8 with Troy starting his directional drilling career in 2007 with Weatherford Canada, a job he both loved and hated. Having outgrown the single car garage for their ever growing car collection the family moved to Paradise Valley Subdivision in 2009.
His favourite place to be was in his shop twisting wrenches on anything with an engine. He passed down his love & appreciation for horse power to all 3 of his children. Jesse and Kyle are going to rebuild his 1951 Ford & 1972 Chev in their dad's memory!
Troy is predeceased by his sister Melanie Hollingshead, grandparents Bud & Gertrude Hollingshead and Merle & Irene Vipond, and many aunts, uncles & cousins.
Troy is survived by his parents; Bill & Carol, wife; Miranda, of 25 years, his sons; Jesse (Bethany) & Kyle (Karla), daughter; Payton, step-daughter; Kelli (Shaun), step-grandson; Jack, brother; Trent (Samantha), niece; Holley Shae (Jacob) and great nieces; Sophia & Lucy, nephew; Dustin, and brother-in-law; Cal. He also had numerous aunts, uncles, cousins & friends.
On behalf of all of Troy's family we would like to thank each and every one of you who stopped by, phoned, brought flowers, food, cards, yummy goodies, plowed snow again & again & again, house sitting, floor washers, those that travelled to be here for his service, the list goes on and on! Our family could not have done any of this without all of you. Our loss has been devastating, he touched so many lives and will be missed beyond belief! The love and show of support has been so overwhelming and again THANK YOU TO EACH AND EVERY ONE OF YOU!
Love Miranda and the entire Hollingshead family.
A memorial service was held on Saturday, March 3, 2018 at 11:00 am from Reynars Chapel.
Pauline Haycock officiated. Interment followed in the Peace View Cemetery, Shearerdale, BC.
For friends so wishing, donations may be made in memory of Troy to the Doe River Recreation Commission, RR2 Site 6 Box 16, Dawson Creek, BC V1G4E8.
Very Respectfully Reynars Funeral Home & Crematorium
Our Goal:
"Our goal is to treat each family as part of our own, and to leave as friends."

location

1300-102 Avenue
Dawson Creek, BC, V1G 2C6