​

YOUR CREMATION SPECIALIST
---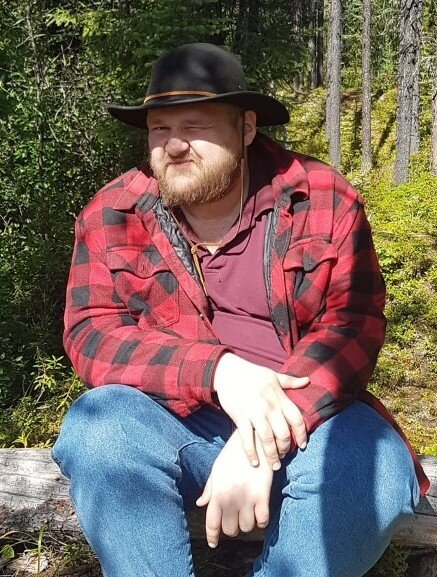 In Memory of
Terry Pocock
1956 - 2018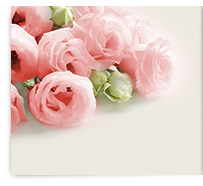 Obituary of Terry Pocock
Terry Pocock, a longtime resident of Dawson Creek, BC, passed away on Monday, February 19, 2018 in Dawson Creek, at the age of 61 years.
Terry worked for Dawson Creek Native Housing for 30 years until she became sick for the second time with cancer and was on medical leave.
Terry loved her sports mainly fastball, horseshoes and bowling in which she excelled in all, she was very competitive as all, her friends have many stories to share.
Terry loved to travel especially to Las Vegas where they would stay at least two weeks at a time, always stayed at the Xcaliber which we nick named "Terry's Castle", she enjoyed her holidays.
It was nothing for her and friends to travel on weekends for a fastball tournament, bowling tournament or even a horseshoe tournament.
Terry also loved spending time back home in Chase during the summer where she was so happy to bring her granddaughters to show them where she grew up in Secwepemc Nation and also to meet the many family members. Terry would be in Chase during fishing season, canning season always making sure she had her canned salmon and her strawberry jam and canned peaches to bring back north for the winter.
She made it a tradition to always take different nieces and nephews on a trip to Three Valley Gap while she was in Chase, the last couple of years it would end up being two or three vehicles going on this trip as there were too many to choose from.
Terry enjoyed life, she lived, she laughed, and she loved everyone whose heart she touched will miss her dearly. Until we meet again my wife, mother, grandmother, sister, aunt, and friend.
Terry will be dearly missed by her husband Dennis, daughter April, son Myles and granddaughters Jacobi and Lily and pet dog Pip. Her siblings Doris (Alan), Ronnie (Iris), David, Karen (Tom), Sandra (Gary), Joan (Felix), Elaine, Iva, Rod (Joyce), Reid (Karla) and Peggy (Ron), numerous nieces and nephews as well as many friends.
Terry was predeceased by her father Harvey and mother Mary, brother Stewart, father in law Herb. Terry was born in Kamloops, BC and lived in Chase, BC until grade ten then moved to Kamloops to finish and graduate from high school. After graduation Terry wasted no time and moved north to work in camps as a cook, on her days off she would venture to nearby towns like Fort St. John or Dawson Creek, and this is where she caught the eye of this young man Dennis whom after a brief dating period became her loving husband and best friend of 35 years.
A funeral service was held on Friday, February 23, 2018, at 11:00 am from Reynars Funeral Chapel, Pastor Cory Lizotte officiated, interment was held on Sunday, February 25, 2018 in Adams Lake Sexqeltqin Cemetery.
Our Goal:
"Our goal is to treat each family as part of our own, and to leave as friends."

location

1300-102 Avenue
Dawson Creek, BC, V1G 2C6