​

YOUR CREMATION SPECIALIST
---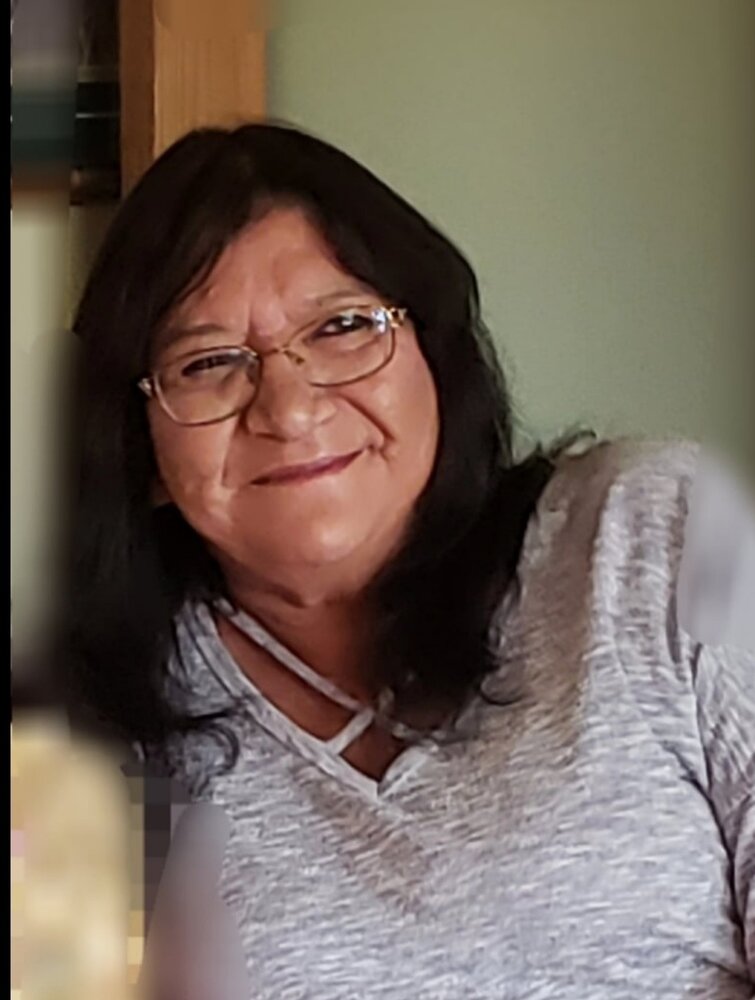 In Memory of
Norma Modahl
1933 - 2018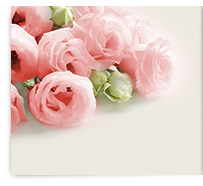 Obituary of Norma Modahl
Norma Modahl, a lifelong resident of Doe River, BC, passed away on Saturday February 17, 2018 in Dawson Creek, BC at the age of 84 years.
A famous writer once said "We make a living by what we get, we make a life by what we give." If that is true, then Norma had a great life. She was the most giving person we've ever known…and judging from the nodding heads I see in front of me, it seems that many of you agree.
Norma was born on June 15, 1933 in Shaunavon, Saskatchewan. She was the second oldest child of Emil and Hazel Kettner. Norma's mother passed away when Norma was two, so Emil hired Dorothy Thate to look after Norma and her older brother, Irwin. Several years later Emil and Dorothy were married, and not long after more siblings arrived…Gordon, Bob and Ralph. They lived in Shaunavon until Norma was the age of 12, in which the family moved to Doe River. A few years later they made their home in North Rolla, where two more siblings were born…Don and Wayne.
Norma would walk three miles to attend the Doe River School every day. She cared for her brothers and helped on the farm. At the age of 16, Norma worked at the Pouce Coupe Hospital as a nurse's aid. Not long after, Norma met a handsome young Norwegian at a dance in Doe River.
On February 14, 1952, Norma married Henry Modahl at the North Rolla Church. They moved to Little Prairie (which is now called Chetwynd) where they worked at the sawmill. Later they built a log house in Doe River, which is still standing, where they started farming and running their own sawmill by the Kiskatinaw River. Norma even worked as a janitor at the Doe River school for a time.
Norma and Henry had 6 children…Judy, Harold, Alfred, Paul, Clarence and Rose. They celebrated 34 years of marriage before Henry passed away in 1986. The family continues to grow, and Norma enjoyed spending time with her 20 grandchildren and her 17 great-grandchildren.
Norma thoroughly enjoyed country life. She loved berry picking which always included bears. Mixed farming, cattle, pigs, chickens, goats and grain, is what kept the whole family working together. They always found time to go fishing and camping with the kids. Norma definitely had a green thumb and her garden showed it. She also loved playing cards and dice, every time there was a family gathering, the cards came out.
In 1999 Norma moved into town where she started some new hobbies, like flower pounding, handy crafts, colouring, cross stitching, quilting, baking, floor curling, puzzles, bingo and going for drives out to the farm to check on the cows. She loved to collect salt and pepper shakers, and the collection grew every time someone went on a holiday.
Norma was very active in several social activities, she was part of the Dawson Creek Fall Fair Board and was a 4-H leader for over 30 years, Sons of Norway for numerous years, Women's Institute for about 25 years and the Heart and Stroke Foundation for over 18 years. She always found the time to volunteer a the Doe River Hall and community events.
Norma was a hard-working, strong, loving and caring woman who had a heart of gold. She was a friend to many, always finding the time to help. Over the years Norma had physically slowed down, but it never held her back from doing what she loved. Norma always had a good story to tell, which usually ended with a chuckle.
It's said that "family is the most important thing", "you get out of life what you put into it", "life is too short, so enjoy it while you can" and Norma lived by those sayings and set a good example to live by. We loved her deeply and will miss her terribly but our memories will keep our mother, grandmother, great-grandmother, aunt, sister and friend close to our hearts forever.
A memorial service was held on Saturday, February 24, 2018 at 11:00 am, from Reynars Funeral Chapel, Rev. Marilyn Carroll officiated, interment followed in the Peace View Cemetery, Sherearerdale, B.C.
For Friends so wishing Donations can be made in memory of Norma to the Heart and Stroke Foundation, 1480 7th Avenue, Prince George, BC V2L 3P2
Very Respectfully Reynars Funeral Home and Crematorium
Our Goal:
"Our goal is to treat each family as part of our own, and to leave as friends."

location

1300-102 Avenue
Dawson Creek, BC, V1G 2C6