​

YOUR CREMATION SPECIALIST
---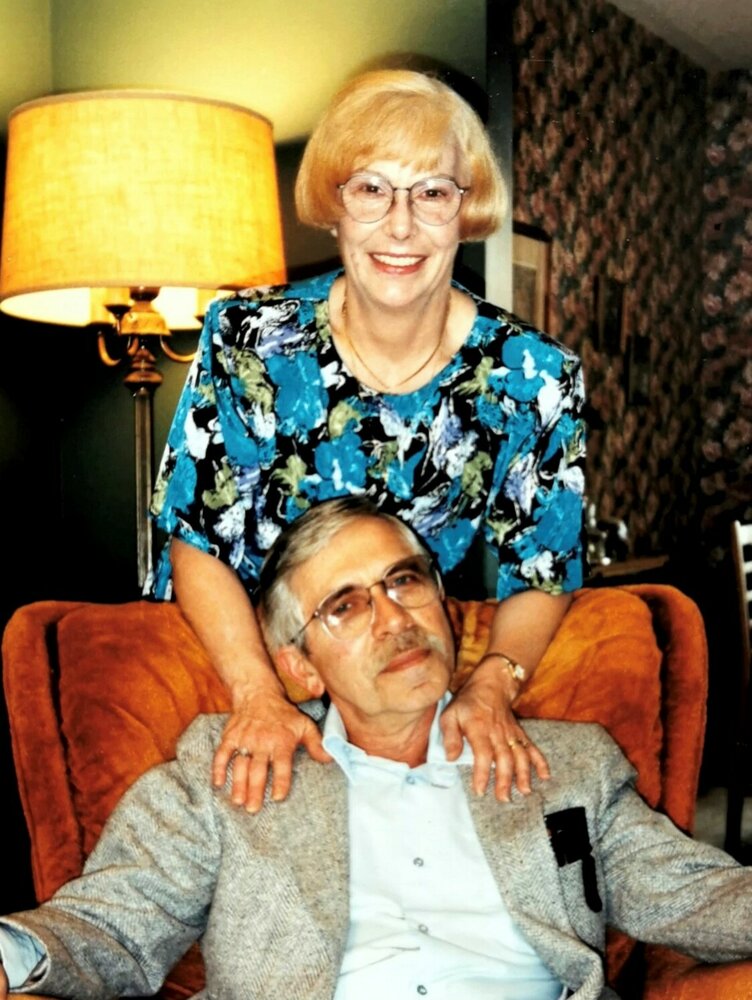 In Memory of
Ian Alexander Marchuk
1949 - 2017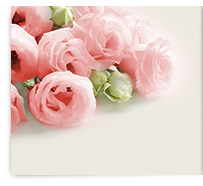 Obituary of Ian Marchuk
It is with heavy hearts we announce the sudden passing of our beloved husband and father, Ian Marchuk, in Dawson Creek, B.C. on Sunday, August 20, 2017 at the age of 67 years.
Alexander Ian Campbell Marchuk was born in Three Rivers, Quebec to parents Alexander Marchuk and Marie Campbell on August 24, 1949. In 1953, Ian's brother Peter was born but tragedy struck in 1964 where Peter was killed in an accident.
During his school years, there were countless number of areas that Ian was involved in and excelled at. He had tremendous coordination and love for sports in High School. Ian was also involved with Boy Scouts. His family was involved with the United Church and as an emerging leader, Ian was inspired to become involved and became the President of the Church Youth Group.
In 1968, Ian made the decision to attend the University of New Brunswick. Although the academia life of university was well suited with Ian, the societal and political unrest caused him to depart for Vancouver in his third year. After a year in Vancouver, Ian moved to Smithers. There he built a new life raising animals, logging with horses and building deep relationships.
Another transition in life was a move to the Peace River country where farmland was more freely available. He settled on a quarter section in the Saddle Hills area, close to Highway 49, which he helped to build. Ian farmed during the summers and also worked north of Fort Nelson in the petroleum industry.
Ian's daughter Sarah was born in 1981. He sold his acreage along with his registered Belgian horses and began to change his life as a single father in the town of Dawson Creek.
Ian and Erna met at Northgate Church and starting dating in November of 1989 and in March of 1990 they were engaged, and married on July 28, 1990 in Vancouver. Their daughter Naomi was born on February 14, 1992, and their son Aaron was welcomed into the family on November 4, 1995. The love and pride Ian had in his children were ever so apparent to all and most importantly felt by Erna, Sarah, Naomi and Aaron.
He leaves his beloved wife, Erna Goertzen of 27 years, as well as his greatly cherished children; his daughter, Sarah (Daryn) and grandchildren; Lotus and Rowan; his daughter, Naomi and his son; Aaron. He will be missed by his large family and many friends.
He was predeceased by his parents Alex and Muriel and his brother Peter.
A Celebration of Life was held on Monday, August 28, 2017 at 2:00 PM at St. James Presbyterian Church, 1501 108 Avenue, Dawson Creek. Pastor Terry Hagen officiated. Interment will be at a later date.
For friends so wishing, donations may be made in memory of Ian to the Ark Christian Youth Centre, 219 Road, Dawson Creek, B.C. V0C 2C0.
Very Respectfully Reynars Funeral Home & Crematorium
Our Goal:
"Our goal is to treat each family as part of our own, and to leave as friends."

location

1300-102 Avenue
Dawson Creek, BC, V1G 2C6