​

YOUR CREMATION SPECIALIST
---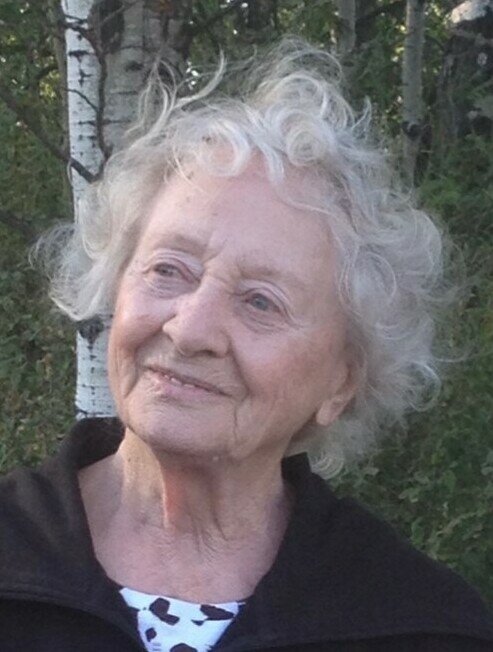 In Memory of
Patrick James McEvoy
1960 - 2017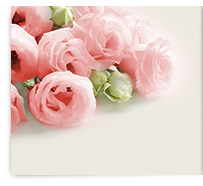 Obituary of Patrick McEvoy
Patrick James McEvoy was born on September 1st 1960 in Kenora Ontario and left us for the mountains August 13th 2017.
Patrick James McEvoy was raised in Hudson's hope, enjoying the wilderness, trapping, hunting and fishing. With many trips to the Nass Valley picking mushrooms and enjoying nature. Pat was type of man who would give the shirt of his back and sit and freeze to make sure you were warm. He loved and cared for people. Pat couldn't hurt a fly. He was always smiling and laughing, he loved his music and dancing. He was a hard working man with many lifelong friends who knew him with a heart of gold. Pat was famous for his bannock but we all knew Pat for his clapping hands and stomping feet after he had a couple of drinks.
I have known Pat all my life. He has been my mom and Dads very good friend for as long as I can remember. Such a good friend that one day about two years ago Pat came to visit my dad as he usually did from time to time. He seen that my dad wasn't in the best shape and took it upon himself to take care of my dad. From that day forward Pat never left my dad's side. It just goes to show the kind of person Pat was just the most big hearted, kindest person I know. I am forever grateful to Pat for taking care of him.
A few months ago I asked Pat if he had any kids, not knowing if he did or didn't. But sure enough he pulled out his wallet and showed me the picture. It was of his only daughter and one of his grandkids. I was shocked I said Pat I have known you all my life I had no idea. He smiled with pride and said yup that's my daughter. You could just tell he had a lot of love and joy for his Daughter and Grandkids.
Last Christmas we had Christmas dinner at my dad and Pats house. Pat was so happy that we were going have it at their place. But he was very adamant that he was going to cook the stuffing and it was going be a recipe from his sister. I'm pretty sure his sister ended up cooking it and bring it over. But the point was that we had to try his stuffing because it was the best stuffing. It was a great Christmas dinner. Pat also had the biggest sweet tooth. He always had to have juice and most important Ice cream. If there was anything Pat would call me for, it was to bring him Napoleon Ice cream because it was his favorite.
No matter where Pat was or what he was doing he was always having a good time. I remember this one time Pat was over having some drinks with my mom and dad he was a stomping and clapping away as he always did. Me and my sister's were telling him to be quiet. So my dad wrapped some cushions to his feet to break the sound of his stomping feet. But Pat laughed even harder and he stomped right through those cushions.
I'm really going to miss him. He was a huge part of my life. He truly was like a second dad to me. I will never forget his beard, his laugh, his signature clapping hands and stomping feet. I'm sure I speak for everyone when I say there will never be another Pat McEvoy. He truly was one of a kind. We all will miss you so very much. REST IN PEACE PAT.
Patrick passed away on Sunday, August 13, 2017 in Moberly Lake, at the age of 56 years.
He leaves to mourn his daughter; Patricia McEvoy, grandchildren; Kwiadda, Tallasks, and Lootska, sisters; Sandra Walker, Sylvia Heibert, Kelly Pederson (Chicky), and adopted sister; Bea Gauthier and step mothers; Margaret Campbell and Marvelene Watson, brother in laws; Al Walker, Ernie Hiebert, Brian Pederson and numerous nieces, nephews and cousins.
Pat was predeceased by father; Jim McEvoy, and mother; Wanda McEvoy.
Patrick's family invited you to celebrate Pat's life with them on Saturday, August 19, 2017 at 1:00 pm at the Saulteau First Nations Community Hall. Reverend Fay Lavallee officiated.
Very Respectfully Reynars Funeral Home and Crematorium
Our Goal:
"Our goal is to treat each family as part of our own, and to leave as friends."

location

1300-102 Avenue
Dawson Creek, BC, V1G 2C6