​

YOUR CREMATION SPECIALIST
---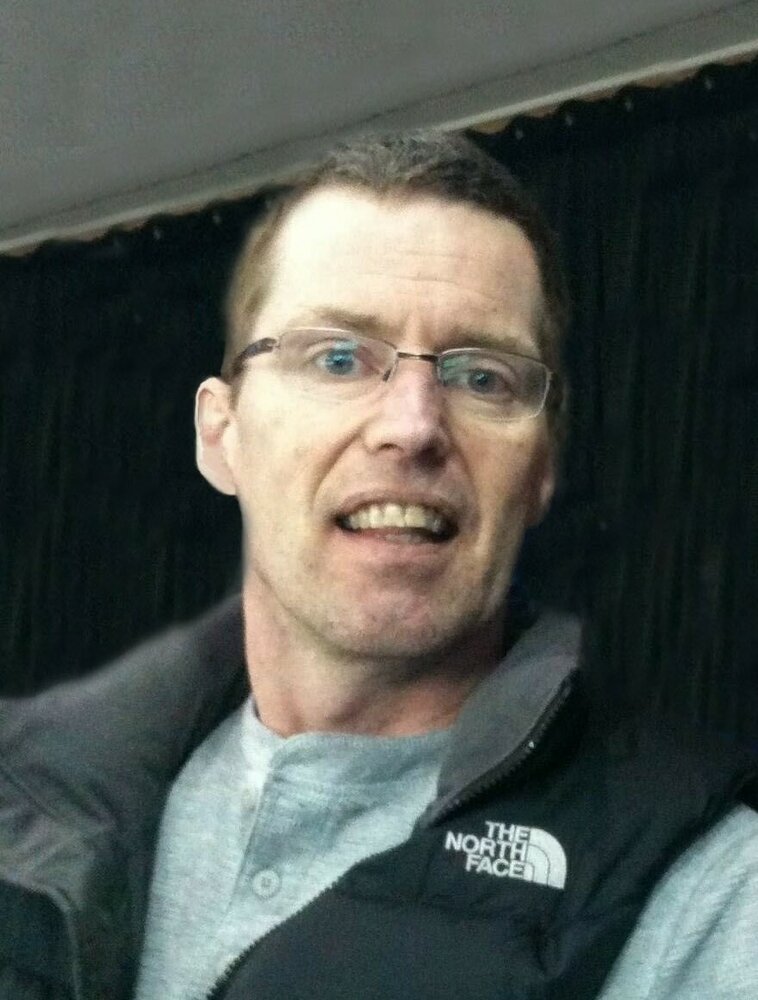 In Memory of
Robert Lewis MacLean
1959 - 2017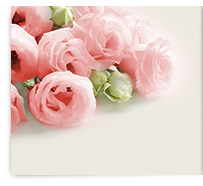 Obituary of Robert MacLean
Robert MacLean, a long time resident of Bonanza, Alberta passed away on Thursday, August 10, 2017 in Bonanza at the age of 58 years.
Robert was born on May 6, 1959 in Antigonish, Nova Scotia to parents Peggy MacLean and Lewis McKinnon. Bob was taken home from the hospital and raised by Lloyd and Lillian MacRae and on that day Bob gained three siblings; Buck, Peggy and Shay. Bob grew up in St. Peters, Nova Scotia and apparently wasn't the easiest of a child to raise. Peggy married Ron Cleveland and together they had a son, Allen. Bob now had another brother to add to his clan.
Bob made it to Toronto where he worked and trained to be a sous-chef. He was an excellent cook and could chop vegetables faster than anyone. From Toronto Bob went to Cold Lake, Alberta and from there ended up in Grande Prairie where he met his future wife Christine.
Bob and Christine were married on July 2, 1982. Their first son Dallas Logan was born on June 24, 1985 and Bob could not have been prouder. Colter Lloyd followed on May 27, 1989 completing their family. Bob loved watching the boys play hockey. Working away from home he would drive hours to see them play. Thor started hockey in Dawson Creek and Bob would show up and be there to watch his practices. Family was everything to Bob. He loved his boys and his grandbabies fiercely.
Bob could do anything and throughout the years he had numerous jobs. He was a rig worker, plumber, carpenter, he ran PDC Bits for a number of years and was an operator, and also a farmhand. Bob loved their farm in Cotillion, he loved quadding, hiking, hunting, fishing, and just living there.
Bob was also a great asset to the community and loved helping out. He was an announcer, a volunteer fireman, and an auctioneer. Whatever was needed, Bob could be found stepping up to get it done. For many years they also looked after the Cotillion Campsite.
First and foremost Bob was a biker. Biker Bob loved riding his Harley. He was never happier when he was riding or more proud when both of his sons owned their own Harley Davidsons.
Bob was predeceased by his mother Margret Cleveland, his father Lewis McKinnon, his sister Peggy MacPhail, brother-in-law Andy Spence, mother-in-law Leona Spence and his niece Jennifer Spence.
Bob is survived by his wife of 35 years Christine, his sons Dallas (Brittany), and Colter, his grandchildren Thor and Khaleesi, his brothers Allen Cleveland and Wayne MacRae, his sister Shay MacPhail, along with Leland, Sandra, William, Bailey, Reata, Jaci, and Jennifer's daughter Kylie.
A Memorial Service was held on Thursday, August 17, 2017 at 1:00 PM at the Bonanza Community Hall. Pastor Floyd Anderson officiated. Interment will be held at a later date.
For friends so wishing, donations may be made in memory of Robert to the
Heart and Stroke Foundation of Alberta and NWT, 10985-124th Street, Edmonton, Alberta T5M 0H9.
Very Respectfully Reynars Funeral Home and Crematorium
Our Goal:
"Our goal is to treat each family as part of our own, and to leave as friends."

location

1300-102 Avenue
Dawson Creek, BC, V1G 2C6