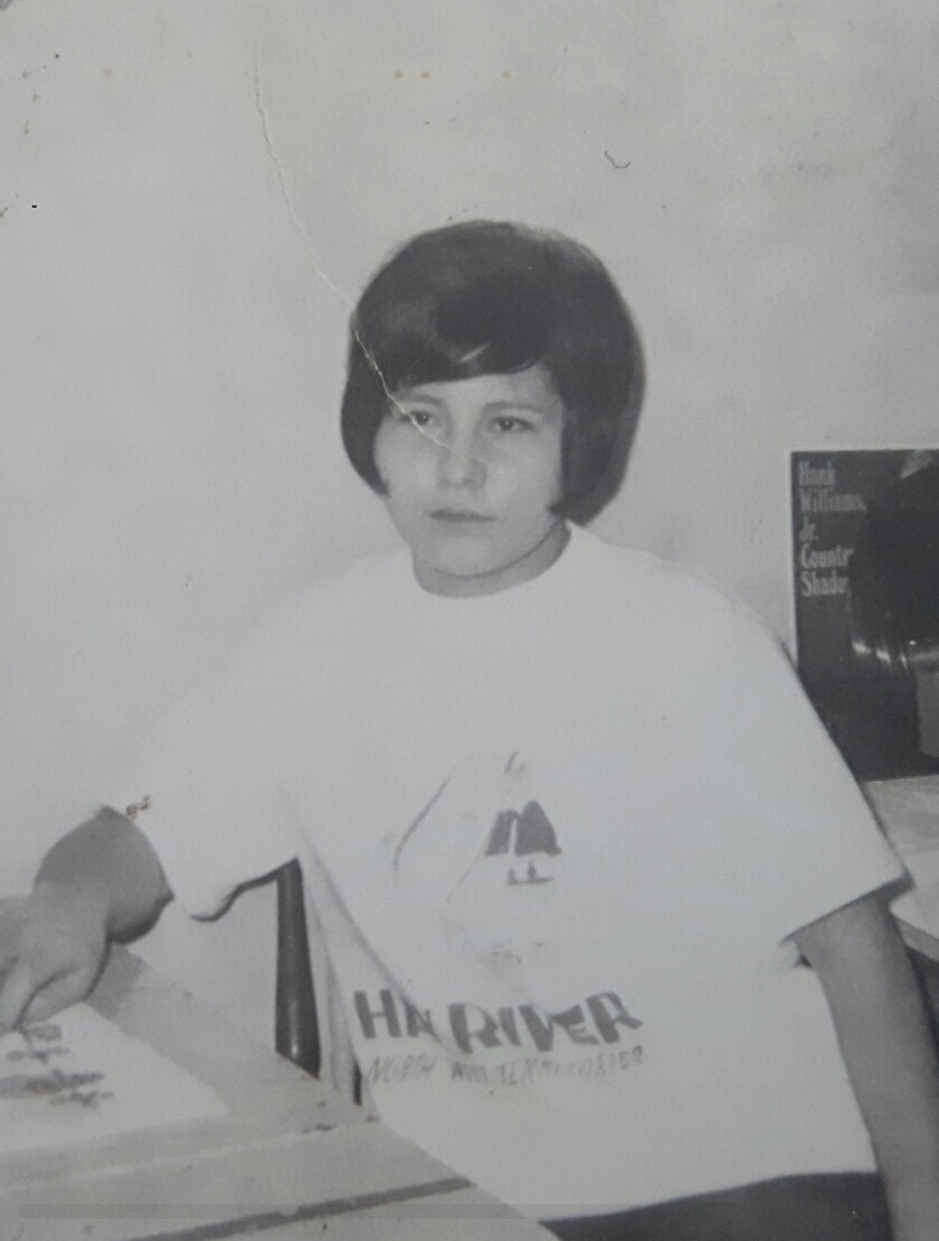 Roger Loiselle
It is with heavy hearts we announce the passing of Roger Loiselle, resident of Dawson Creek, BC on July 10, 2021 at 90 years of age. A memorial service will be held on Friday, July 16, 2021 at 11:00am at the Dawson Creek Fairgrounds. A livestream of the service will be available here on Roger's memorial page for anyone not able to attend.
Roger Loiselle
Nov 25, 1930 – July 10, 2021
Roger Loiselle, the youngest of 10 children, was born on November 25, 1930, in McLennan, Alberta to Napoleon and Anna Loiselle. In 1937 the family moved to Dawson Creek from Donnelly, Alberta and bought land just west of town. There were no school buses back then, so he rode his pony to school and drove a buggy with his sisters.
At a young age he started driving up the Alaska Highway for Loiselle Transport. He spent time up north working at Moccasin Mines, and a few months on the Kamloops Pipeline. As a heavy-duty mechanic, he ran the shop at Loiselle Transport, then retiring from Gear O Rama, to start farming and ranching full time.
He married Joyce Fredland from La Glace, Alberta in 1956 and later had 3 children, Shane in 1957, Lance in 1959 and Sherry in 1961. A busy life followed, building houses, barns, etc. and taking the kids to 4-H, gymkhana and to rodeos. Roger loved to watch his family participate in sports and all kinds of activities. He was so proud of them. They lived in town a short time and then moved to the acreage on the Alaska Highway. In 1971 they purchased the property on Reasbeck Road and ranched there until his failing health was upon him and he moved into Rotary Manor.
Roger enjoyed hunting, fishing, and travelling. Roger and Joyce visited Cuba, Hawaii, Nashville and made lots of trips to Texas to see their son and his family. Many road trips were made to music festivals, country fairs and plowing matches. Roger loved the music and to dance. He was a smooth dancer and was generally one of the last ones to leave the hall. When Roger could no longer dance, he loved to sit and listen to his favorite music, tapping his foot with that little smile on his face.
Roger was a very hard worker. He did lots of carpentry, mechanics, plumbing, and electrical. He would build everything from start to finish. Very seldom did he ever hire anyone. Roger was a jack of all trades and did all jobs to perfection. He loved the farm life and anything to do with horses, of which he broke quite a few.
After Roger retired, he spent time enjoying friends and socializing at the local Co-op and McDonalds and of course the auction mart.
Roger was predeceased by his parents, Anna and Napoleon, siblings, Romeo, Rene, Gerry, Paul, Alice, Blanche, Annette, Juliette, and Rita.
Roger is survived by his loving wife of 65 years, Joyce; his children Shane (Janet), Lance (Deanna), Sherry (Ron); grandchildren Kassi (Colin), Kodi (Anissa), Lane, Logan (Alex), Raylee; great grandchildren Layton and Kaiden.
The Rogers family would like to thank everyone who has called, sent flowers, food and well wishes during this difficult time. It is truly appreciated.
Very Respectfully, Reynars Funeral Home & Crematorium
For friends so wishing, donations may be made in memory of Roger to the BC High School Rodeo Association, PO Box 89, Pink Mountain, BC V0C 2B0, or PARDS (Peace Area Riding for the Disabled Society), 710009 RR 55, County of Grande Prairie #1, AB
T8W 5A7.