Cremation Products
Stainless Steel Memory Tag
No price specified.
Modern dog tag style reminiscent of military tags, this stainless steel tag with black rubber silencer is a timeless keepsake. This unique and durable memento allows for one or two fingerprints to be displayed, as well as ample text, photo and authentic signature personalization on front and back
Dimensions: 1.87" x 1.08" x 0.15"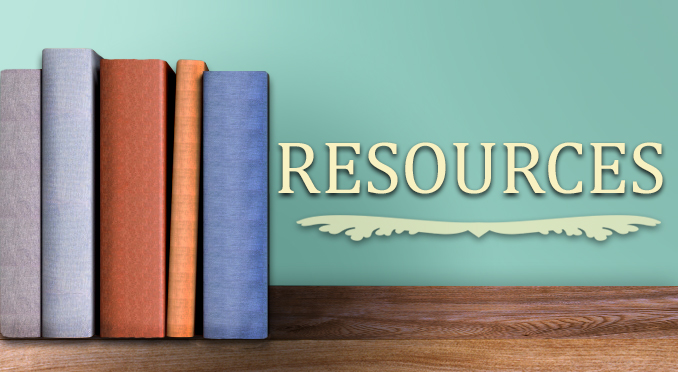 Looking for more information? Our funeral home is here to help guide you through this difficult time. This section contains helpful information for the days to come.

Taking the time to arrange your funeral is one less thing your loved ones will need to worry about once you've passed. One of the most thoughtful gifts you can give your family is the pre-arrangement and pre-payment of your funeral.