Cremation Products
Signet Ring Medium
No price specified.
Exclusively designed, and hand polished this medium signet ring is designed with long term wear in mind, artfully display a fingerprint or text on the large oval shaped face. This is sure to be a memento to last a lifetime.
Sizes: 4-15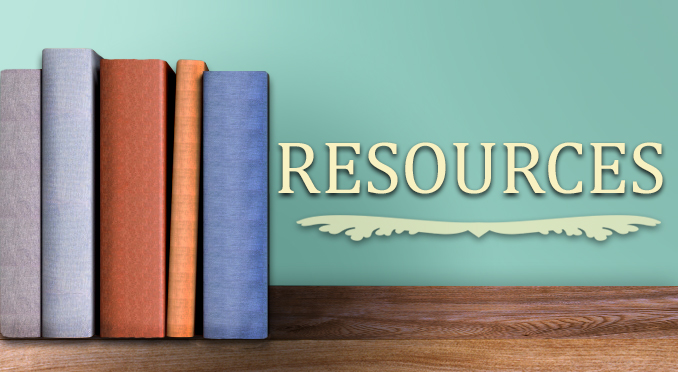 Looking for more information? Our funeral home is here to help guide you through this difficult time. This section contains helpful information for the days to come.

Taking the time to arrange your funeral is one less thing your loved ones will need to worry about once you've passed. One of the most thoughtful gifts you can give your family is the pre-arrangement and pre-payment of your funeral.