Cremation Products
Cross Pendant
No price specified.
A classic budded style cross pendant, with a centered area for a square cropped fingerprint to draw the eye. Exclusively designed, and hand polished this unique keepsake offers ample personalization space on the back, both horizontally and vertically for that additional unique touch with text.
Dimensions (in): 1.49 x 0.89 x 0.05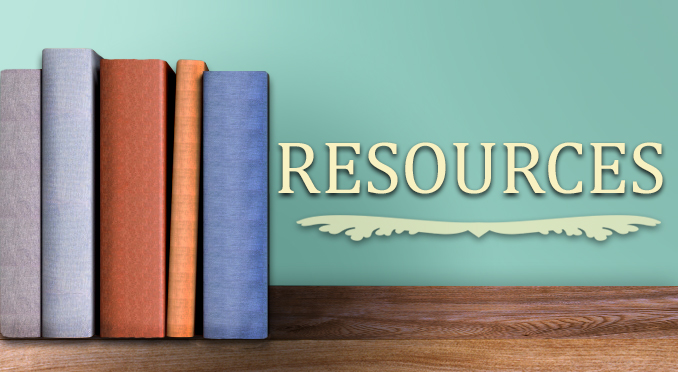 Looking for more information? Our funeral home is here to help guide you through this difficult time. This section contains helpful information for the days to come.

Taking the time to arrange your funeral is one less thing your loved ones will need to worry about once you've passed. One of the most thoughtful gifts you can give your family is the pre-arrangement and pre-payment of your funeral.