Cremation Products
Serenity Pebble
No price specified.
A discreet stone to carry with you. Its soft texture for holding in your hands provides a comfortable way to reflect on the memories of your loved one. Available in any of the Opaque, or Multi-Colour choices with options for luminescence, or our unique Galaxy offering. These unique Keepsakes incorporate cremated remains directly into the glass.
Because of the complexity of the product, it is highly recommended that all orders for this product be directed to your funeral home.
Dimensions (in): 1.30 diameter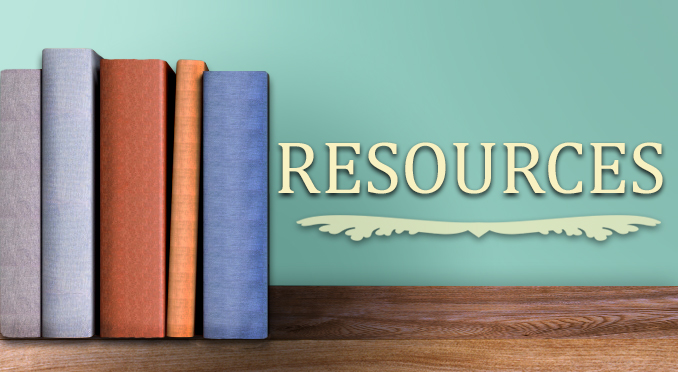 Looking for more information? Our funeral home is here to help guide you through this difficult time. This section contains helpful information for the days to come.

Taking the time to arrange your funeral is one less thing your loved ones will need to worry about once you've passed. One of the most thoughtful gifts you can give your family is the pre-arrangement and pre-payment of your funeral.