​

YOUR CREMATION SPECIALIST
---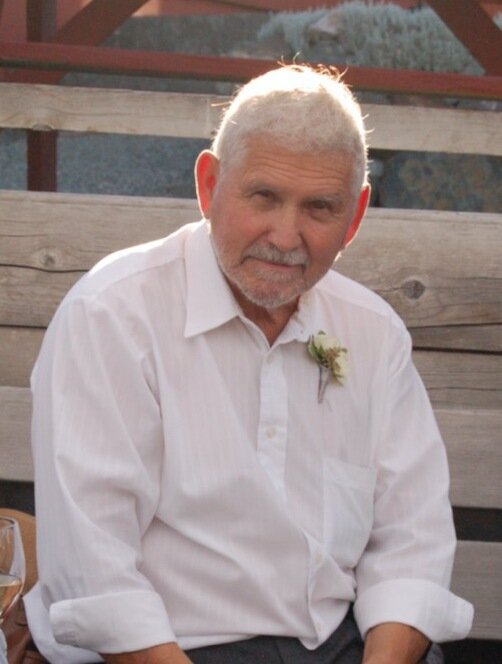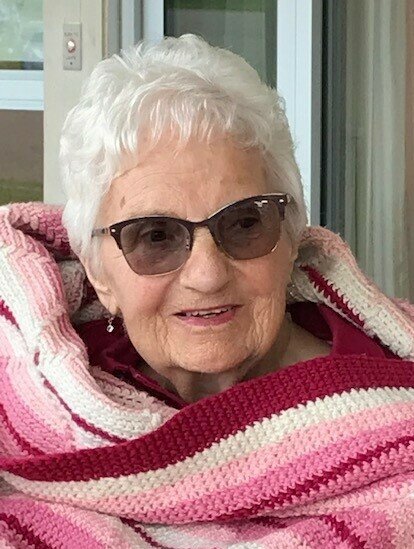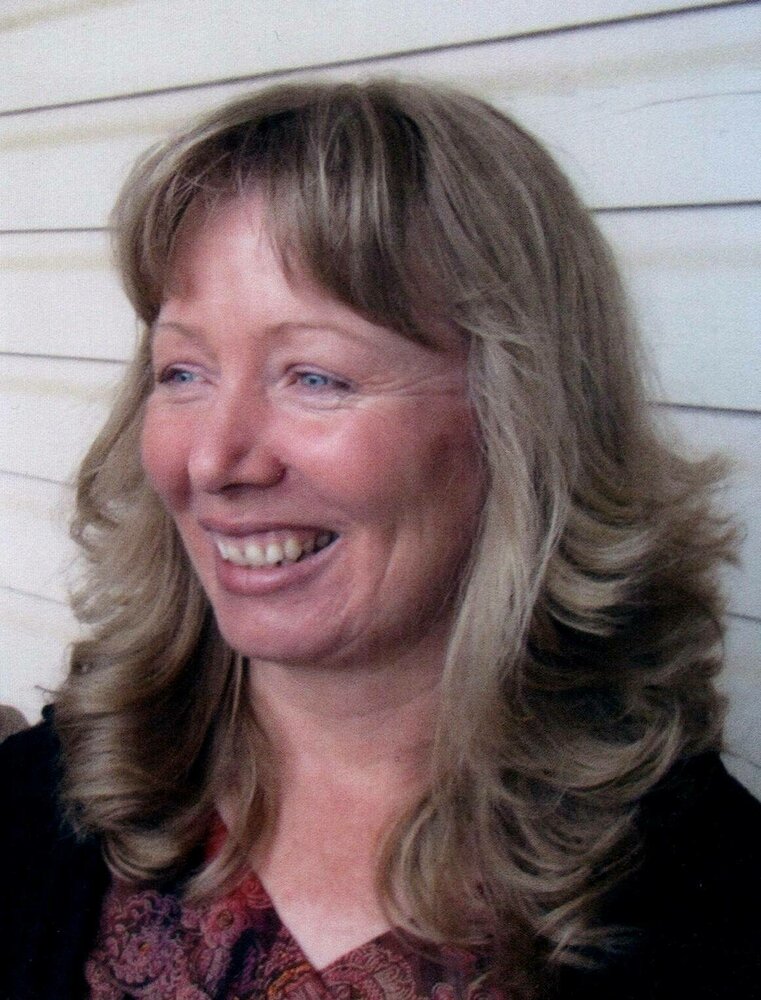 In Memory of
Edward Stoski
1937 - 2017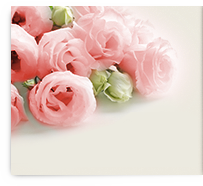 Obituary of Edward Stoski
Edward Stoski, a resident of Pouce Coupe, B.C. passed away at the age of 80 years, on July 8th, 2017 in the Dawson Creek and District Hospital in Dawson Creek B.C.
Edward Stoski, was born to William and Annie Stoski, on June 12th, 1937, in Bankend, SK. Edward was the 2nd oldest of 7 children, all of whom have preceded him in death.
His loving wife Pauline Stoski, of whom he married on June 23rd, 1958, survives Edward. He is also survived by his 4 children, Sharon (Brad) Dundas, Bernard (Tannis) Stoski, Susan (Kevin) Tobler, Shannon (Eldon) Weaver, as well as his Grandsons, Joshua, Eric, Jackson, Jameson, Bradon, Seth and Nathaniel, and his Granddaughter Michaela.
Edward worked as a millwright in the lumber industry. He had a natural affinity and love for working with anything mechanical, working wonders with his tools, duct tape and a roll of black electrical tape. He had a saying "It ain't broke if tape could hold it together".
He had a passion for fishing, any season, any weather, as well as a great fondness for his dogs. Edward will be greatly missed by family and friends who knew him.
Memorial and Interment services will be scheduled for a later date.
The family is especially grateful to the staff at Rotary Manor, for their care and dedication given to Edward during his stay with them.
For friends so wishing donations may be made in memory of Edward to the Rotary Manor Resident Council Fund 1121-90 Avenue, Dawson Creek, B.C. V1G 5A3.
Very Respectfully Reynars Funeral Home & Crematorium
Our Goal:
"Our goal is to treat each family as part of our own, and to leave as friends."

location

1300-102 Avenue
Dawson Creek, BC, V1G 2C6