​

YOUR CREMATION SPECIALIST
---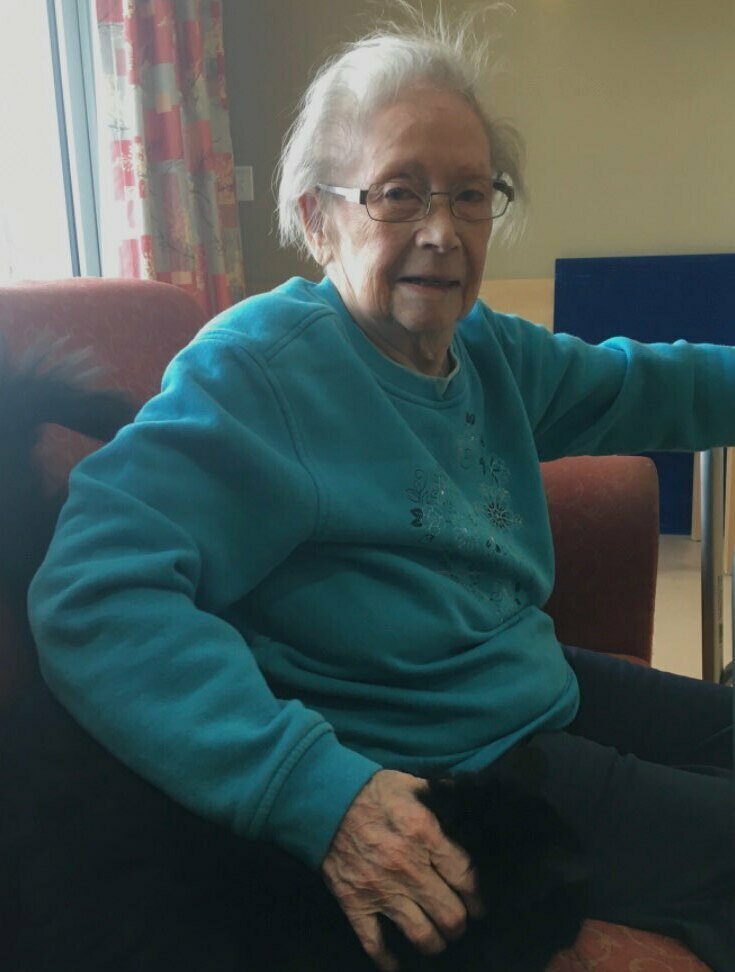 In Memory of
Brenda Lee Larsen
1966 - 2017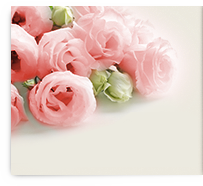 Obituary of Brenda Larsen
Brenda Lee Larsen was born on July 5, 1966 in Dawson Creek, B.C. to Bjarne and Lisa Larsen. Brenda was a very special, kind, loving soul and always got along well with everyone she met. She always cared for the well-being of others and never put herself first. She was friendly, engaging and approachable. People loved her.
When Brenda was young she was carefree and silly and she loved to sing. She used to pretend she had her own music show on the radio, and would produce her own programs and write her own songs and jingles. She wrote an unfinished Christmas song with her best friend Jennifer Hansen that could have been a hit! She was very creative in many ways. Her Mother Lisa and Grandmother Karen Larsen taught her to sew, crochet, knit, embroider and cook. Brenda loved to read and always did well in school, she loved to learn. She was very studious. If something had to be done she always made sure it was done on time.
Brenda loved to travel. We all have very special memories of time spent on the road, visiting exciting and beautiful parts of the world. Brenda always had to have her "Bored-Bag" with her on trips so she could keep busy. Our favorite memories were when we visited Pismo Beach and proceeded to burn to a crisp on the first day there. We spent the 4th of July on the beach and witnessed the biggest beach party ever, as far as the eyes could see. Brenda actually spoke to the big Paul Bunyan at the Redwood Forest. She chased lizards in the canyons, and swam in the ocean, with her Dad of course holding her tight. Her Dad was her hero. Brenda's Grandparents played a very big role in her life and taught her old world values and traditions.
Brenda did lots of recreational activities while she was growing up. She was in Brownie, CGIT (Canadian Girls In Training) a church based group. She was in Little-League baseball for a while but broke her arm and ended up sitting on the beach most of the season. She was the cutest little bat girl ever. She also won the most sportsmanlike award that year. She tried karate, swimming, and skiing both downhill and cross country. After graduating Brenda got married and soon after became a mother to Kristopher and Gord. She was a loving mother and there was nothing that she wouldn't do for her sons. She spent many happy years with her boys living in Tumbler Ridge, but soon after Brenda and the boys made their way back to Dawson Creek.
Shortly after returning to Dawson Creek she began working at Northern Lights College as a Culinary Arts support staff. This is where she met Joe Brawner. Brenda and Joe became friends and their friendship soon blossomed into a lasting loving relationship. During this same period Brenda decided to follow in her mother's path and she went to school to become a nurse. This career path suited Brenda perfectly as she had such a loving and caring personality. Brenda and Joe spent many years together and Brenda loved him with all of her heart. He provided her with love and security and they were inseparable, they were together to the end.
Brenda passed away on Wednesday, June 14, 2017 in Dawson Creek at the age of 50 years. "B" you were so loved. We will miss you dearly.
Brenda Is Survived By Life Partner; Joseph Brawner, Sons; Kristopher Pack, Gordon Pack, Mother; Lisette Larsen, Sister; Sandra (Bruce) Pack, Nephews; Brewster Pack, Ben Pack, Father-In-Law; Brian Brawner and many Aunts, Uncles, Cousins, Nieces, and Nephews.

Brenda Was Predeceased By her Father; Bjarne Larsen and Grandparents; Bendt & Karen Larsen and Rosario & Marie-Anne Blais.

A funeral service was held on Wednesday, June 21, 2017 at 1:00 pm from Reynars Funeral Chapel. Pastor Cory Lizotte officiated. Interment will be held at a later date.
Very Respectfully Reynars Funeral Home & Crematorium
Our Goal:
"Our goal is to treat each family as part of our own, and to leave as friends."

location

1300-102 Avenue
Dawson Creek, BC, V1G 2C6