​

YOUR CREMATION SPECIALIST
---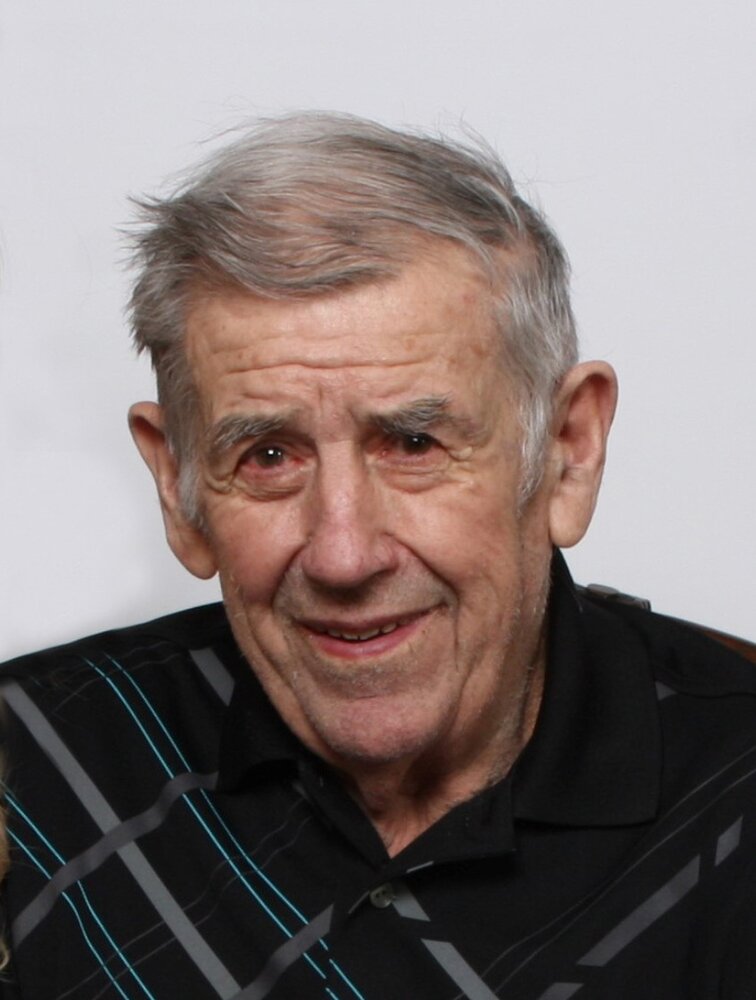 In Memory of
Beth Noel Willis
1930 - 2017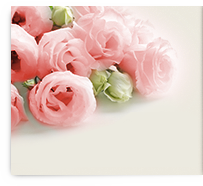 Obituary of Beth Willis
Beth Noel Willis, 86, of Chetwynd, B.C., died peacefully on May 22, 2017 in the Chetwynd Hospital. Born on December 22, 1930 in Pouce Coupe, she is predeceased by her parents, John and Hazel Bedell, and her late husband of 60 years, Robert (Bob) Willis of Chetwynd, B.C. Beth was the only girl in a family of six children and has been predeceased by all five of the Bedell brothers, Rod, Dick, Ted, Vern and Neil. The Bedell family lived and farmed in Arras, B.C.
Beth was a homemaker and a farm wife her entire life and loved this lifestyle with a passion. Beth and Bob were married in 1946 and spent the next 20 plus years on a farm at Sunset Prairie, B.C. During that time they applied for homestead status on a river flat bordering the Pine River and Graveyard Creek which they laboured over for many summers before moving there in the late 1960's. They eventually lived out their lives on this place of their dreams. The last 5 years of Beth's life was spent in Little Prairie Haven in Chetwynd, where she made many friends and had a busy social life.
Beth's love of horses was evident from a very early age. Over her years she owned, trained and rode a large number of horses, many of which became her closest friends. She was well known in the area for her expertise in handling horses. One of her most enjoyable pastimes was to ride the trails above and around the river flat. The day she could no longer throw her leg over the saddle was the day her life began to have less meaning.
Beth had married at the age of 16 having only completed Grade 10 in school, so in 1979 she went back to Northern Lights College in Chetwynd and earned her GED (Grade 12 equivalent). Another of Beth's passions in life was writing letters to her many pen pals across North America, some of which became life-long friends of over 50 years.
Family played a huge part in her life and she demonstrated to us every day of her life how important it is to be determined, organized, independent, and to treat people with respect. As one friend so aptly described her, "she was a lady and a cowgirl and so much more".
Beth is lovingly remembered by her daughter, Fay (Wayne) Asleson, and son, Reg (Mona) Willis both of Chetwynd, B.C., along with granddaughter, Carmen (Roland) Gansevles, grandson, Clint Asleson, granddaughter, Tara (BJ) Nichol and grandson, Cam (Deborah) Willis. Also surviving Beth are her great grandchildren, Kaylin and Kase Gansevles, Trey, Marissa and Coralynn Nichol, Nash Willis and Jackson and Jaelynn Asleson.
At Beth's request, there will be no service held in her memory. Her ashes will be placed alongside her husband, Bob, on the farm at a later date.
Very Respectfully Reynars Funeral Home & Crematorium
Our Goal:
"Our goal is to treat each family as part of our own, and to leave as friends."

location

1300-102 Avenue
Dawson Creek, BC, V1G 2C6