​

YOUR CREMATION SPECIALIST
---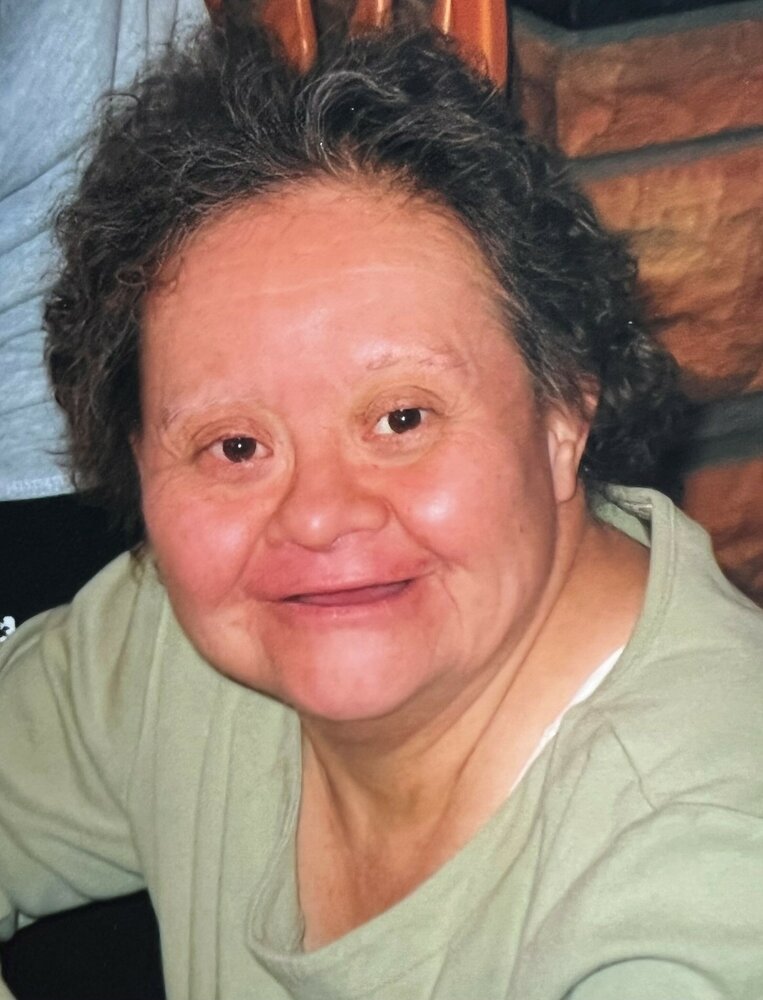 In Memory of
Clifford Edward Doonan
1955 - 2017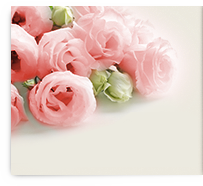 Obituary of Clifford Doonan
Clifford Edward Doonan was born May 6, 1955 in Pouce Coupe, to Dalton and Norma Doonan. He was #10, in a family with 4 brothers and 6 sisters.
Cliff grew up on a small farm at mile 10 along the Alaska highway. He attended Dawson Creek Elementary, James Paul, Trembley, and Central schools.
When Cliff left school he decided to move to Whitehorse where his brother Dan lived. He worked at odd jobs and while he was there he met Ellen Sorenson. They moved back down to Dawson Creek where their son Wayne and daughter Yvonne were both born. Eventually they went back to Whitehorse where he worked for Finning. Though Cliff and Ellen divorced they have remained friends these many years.
Cliff always liked "mechanicing." He was proud of the fact that he had worked in the Arctic, Norman Wells, and Inuvik. It was hard work fixing Cats in the cold weather but it was also dangerous work being under the parachute exposed to diesel smoke. He loved it, and when he made his way back down to Dawson he hired on with Borek Construction and worked there until he couldn't work anymore.
In October 2003 Cliff met Sandy Henniger their relationship grew and they built a life together in Rolla. Cliff really liked talking about his time living in Rolla. He loved to dance and attended the dances in Rolla and Doe River whenever possible. One of the highlights of his year, for 9 years in a row, was when he and Sandy would put on a firework display at Halloween for the Rolla community.
Over the last 15 years one of his favourite pastimes was his motorcycle. He loved just going out for a tour and was glad that he and Sandy had the opportunity to take a trip down into Montana and Idaho on their bikes.
And of course, this eulogy wouldn't be complete without mentioning his dogs. Cliff loved his dogs; Blossom, who went everywhere with him. Tuffy, his little Buck-a-Roo who rode on any motorized vehicle with him, and Oreo and Sophie.
It's been several years now since his health started to decline and 2 years ago he and Sandy made the move to mile 8 ½ to live by Dan and Cathie. Here too they made a lot of good memories. Even though Cliff had to be on oxygen he could putter around the yard, work on restoring his beloved vintage tractors, and even help build their little house.
Cliff passed away on Sunday, May 14, 2017 in Dawson Creek at the age of 62 years. Cliff's family invited you to help celebrate his life on Saturday, May 20, 2017 between 2:00 pm and 5:00 pm at the Rolla Hall, Rolla, BC. Pauline Haycock officiated, interment will be at a later date.
For friends so wishing, donations may be made in memory of Cliff to the Dawson Creek & District Hospital Foundation, 11100-13 Street, Dawson Creek, B.C. V1G 3W8.
Very Respectfully Reynars Funeral Home & Crematorium
Our Goal:
"Our goal is to treat each family as part of our own, and to leave as friends."

location

1300-102 Avenue
Dawson Creek, BC, V1G 2C6