​

YOUR CREMATION SPECIALIST
---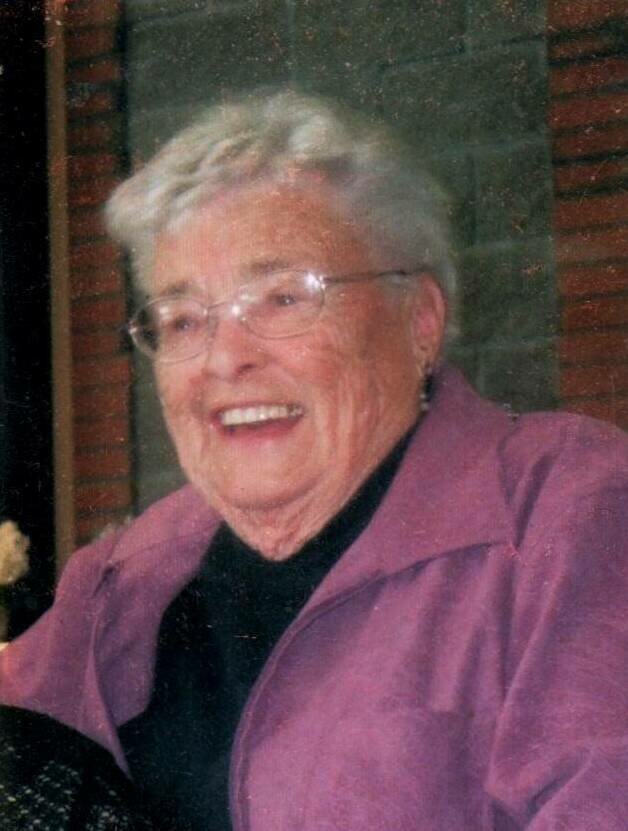 In Memory of
Bud Banser
1930 - 2017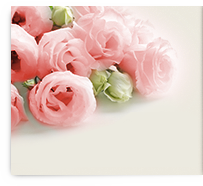 Obituary of Bud Banser
Bud Banser, a long time resident of Bonanza, Alberta passed away on Sunday, April 23, 2017 in Rotary Manor, Dawson Creek, B.C. at the age of 86 years.
Wilfred Arthur Banser was born on October 9, 1930 in Bruderheim, Alberta. He was the second child of twelve born to Herman and Agatha Banser. The family moved to interior British Columbia to Retalic and later to Olds, Alberta when Bud was 19. He bought a team of horses and he and his dad went horse logging in the mountains. After the logging adventures ended Bud went to work on the oil rigs.
From the oil rigs he moved to Edmonton where he worked for Riley's Trucking. Edmonton is where he met and won the heart of his future wife, Jean Kushner. They were married in March of 1952. Shortly after they were married they moved to Estevan, Saskatchewan where he managed and drove for Riley's Trucking.
Bud and Jean had three children while they lived in Estevan; Cindy was born in 1957, Barry in 1958 and Terry in 1959. They moved back to Edmonton where Bud continued to work for Riley's Trucking and in 1961 their fourth child Susan was born.
In the spring/summer of 1961 they moved to their homestead in Bonanza. Here they cleared and farmed land and eventually bought livestock. In the winter, Bud worked for different trucking companies out of Peace River. In 1980, they sold the farm and moved to Peace River where he purchased a Kenworth and worked for KTL.
They stayed in Peace River until 1993, then headed to Eagle Bay, B.C. Bud and Jean purchased a lot with an old cabin on it, tore it down, and built their own ranch-style home. Here they gardened, grew flowers, made many friends and played card games, and thoroughly enjoyed their retirement. They both enjoyed fishing and travelling. Before they moved from Peace River they visited Italy and Switzerland, Germany, and Texas.
Bud and Jean adopted their beloved pug, Max. Sadly, Jean passed in 2001 and Max was of great comfort for Bud.
While Bud was in Eagle Bay he was always doing odd jobs for people. He was always kept busy and most times doing good old manual labor.
Along came Betty Ann, a companion for Bud. They were married in 2003 and in 2005, they decided to move back to Dawson Creek. They purchased a home and enjoyed gardening and doing a few small renovation projects with Terry and a couple of his boys. Bud was happy to be back in the Peace Country again and closer to his family. They reconnected with old friends and made some new ones with whom they enjoyed playing crib and other card games.
Bud also continued his knack for baking, which he started doing in Eagle Bay and would use some of the fruits from his trees. He'd bake cherry pies, peach pies, all sorts of things. He was a great baker.
He and Jean had created quite the family with their children: Cindy (Owen), Barry, Terry (Geraldine), and Susan (Buck), thirteen grandchildren, and twenty-four great grandchildren, and Betty Ann with her son Michael (Lisa) and their three children.
Bud has eight surviving brothers and sisters, along with many nieces, nephews, and great nieces and nephews.
Bud was predeceased by his parents Herman and Agatha, his first wife Jean, his brothers Sieg, Donald and Eugene.
A Funeral Service was held on Friday, April 28, 2017 at 1:00 PM from Reynars Funeral Chapel. Pastor Dave Brisbin officiated. Interment will be at a later date in the Eagle Bay Cemetery, Eagle Bay, B.C.
For friends so wishing, donations may be made in memory of Bud to the Rotary Manor Resident Council Fund 1121-90 Avenue, Dawson Creek, B.C. V1G 5A3.
Very Respectfully Reynars Funeral Home and Crematorium
Our Goal:
"Our goal is to treat each family as part of our own, and to leave as friends."

location

1300-102 Avenue
Dawson Creek, BC, V1G 2C6