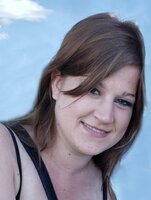 Roy Supernant
Funeral Mass
Roy Supernant, a longtime resident of Pouce Coupe, B.C., passed away on Tuesday, January 9, 2018 in Dawson Creek at the age of 79 years.
A wake will be held on Tuesday, January 16, 2018 at 7:00 pm at the Nawican Friendship Centre, Dawson Creek.
A mass of Christian burial will be held on Wednesday, January 17, 2018 at 11:00 am at the Notre Dame Catholic Church, Fr. Vener Sabacan will officiate, interment will be at a later date.
Very Respectfully Reynars Funeral Home and Crematorium